MAKE IT YOURS
Amanda Djerf
@amandadjerf
Wearing jewellery just gives that extra touch to any outfit, and I feel naked without them.
The meaning of jewellery
I like finding my faves and then I stick with them for years. I used to wear the same necklace for 10 years without ever taking it off.
Classic & simple
Everyone who knows me, knows what type of jewellery I like. I try to choose staple pieces that I can always wear - gold, classic and simple but with a few bolder pieces that stick out.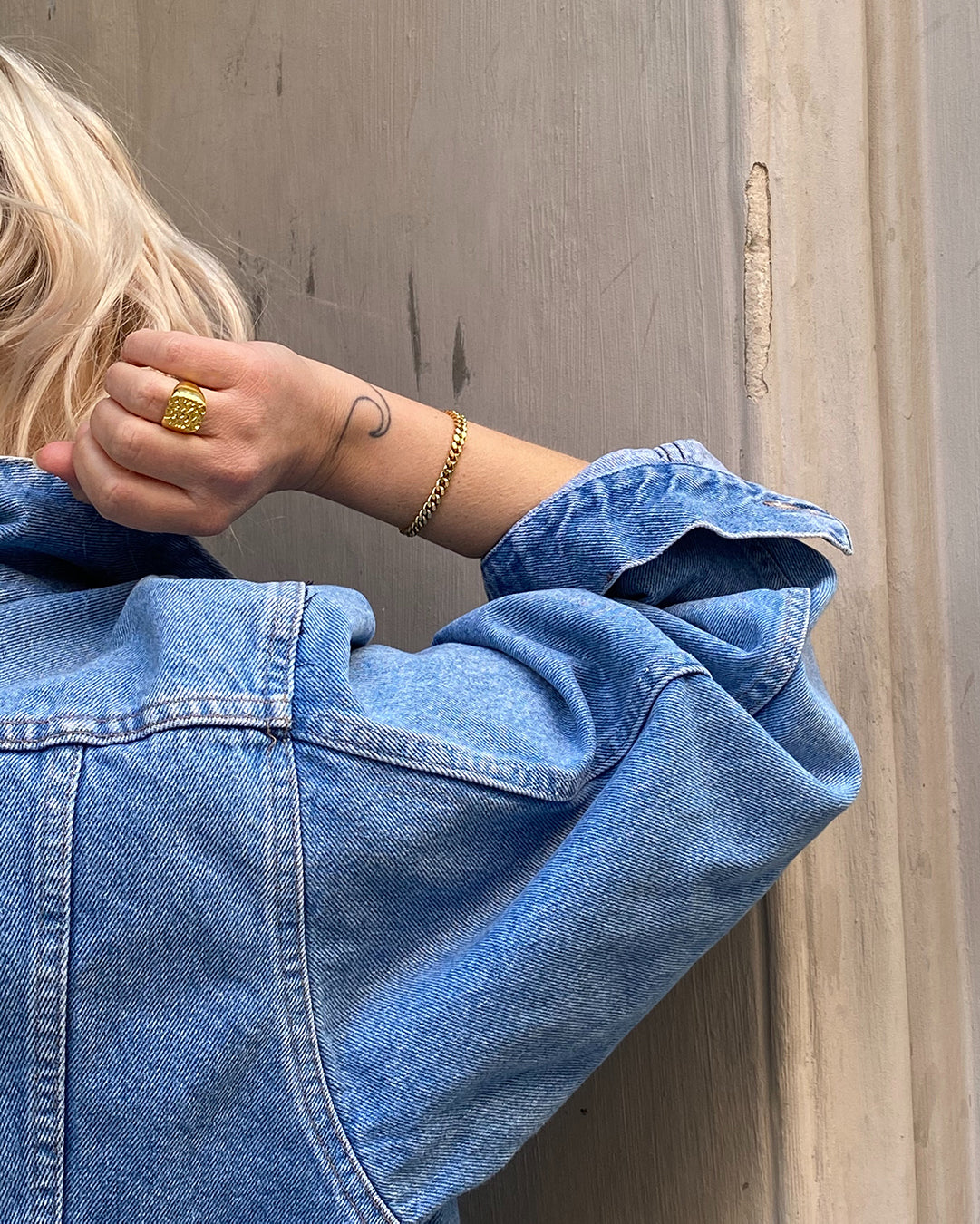 I often wear the same pieces for a while, but when I want to feel extra sassy I use more attention drawing pieces, often switching up my earrings and adding a few rings.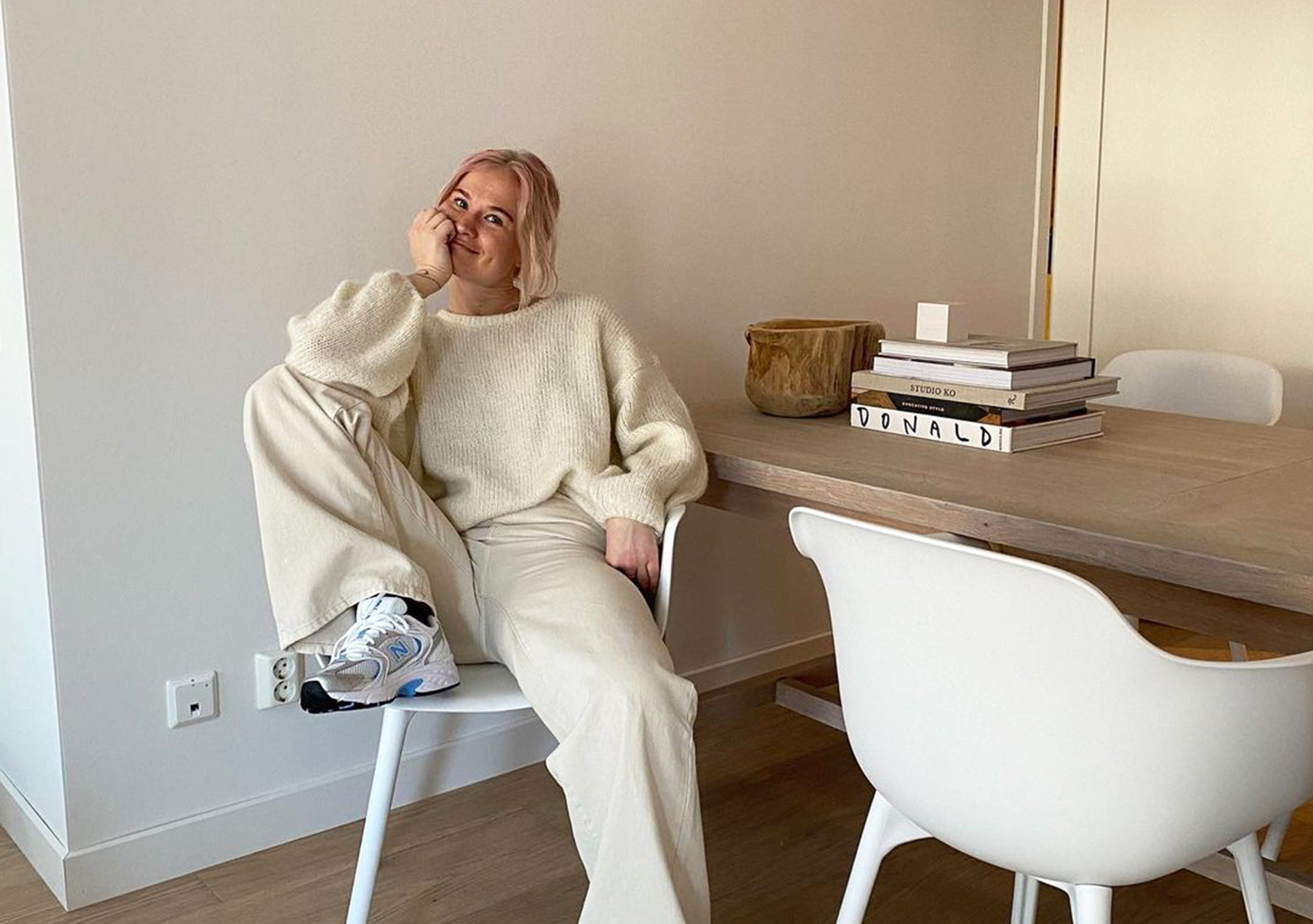 Shop Amanda's look