MAKE IT YOURS
Sofia Dalsgaard
@sofiadalsgaard
Jewellery is always a part of my outfit; it provide a more detailed and edge-style look.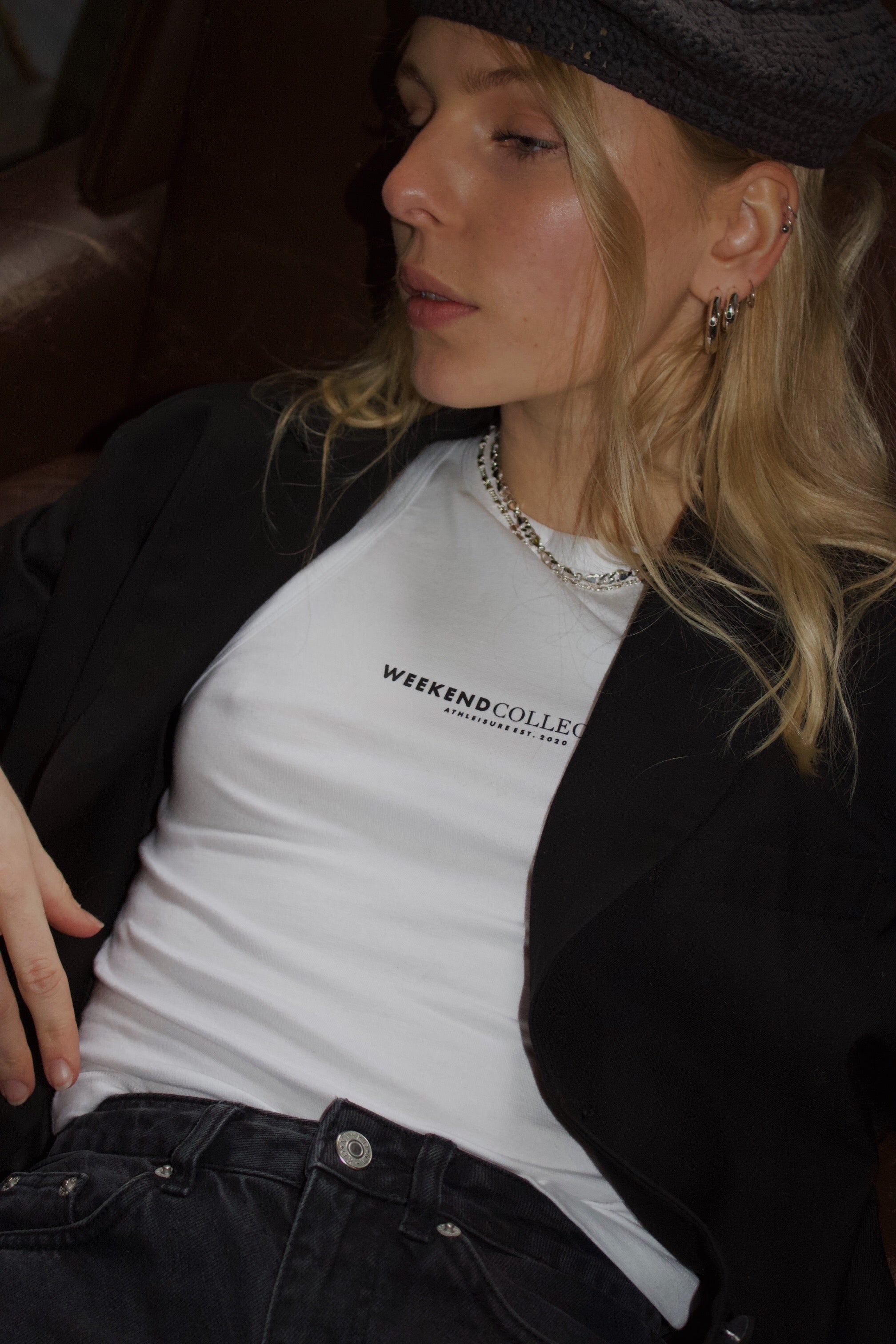 Spice up a look
I believe that jewellery can complement an entire outfit; a lot of cool pieces of jewellery can quickly spice up a simple shirt.
My go-to look
I like to use quite simple pieces of jewellery, and then wear those in a stacked-style to give a more significant element to my outfits.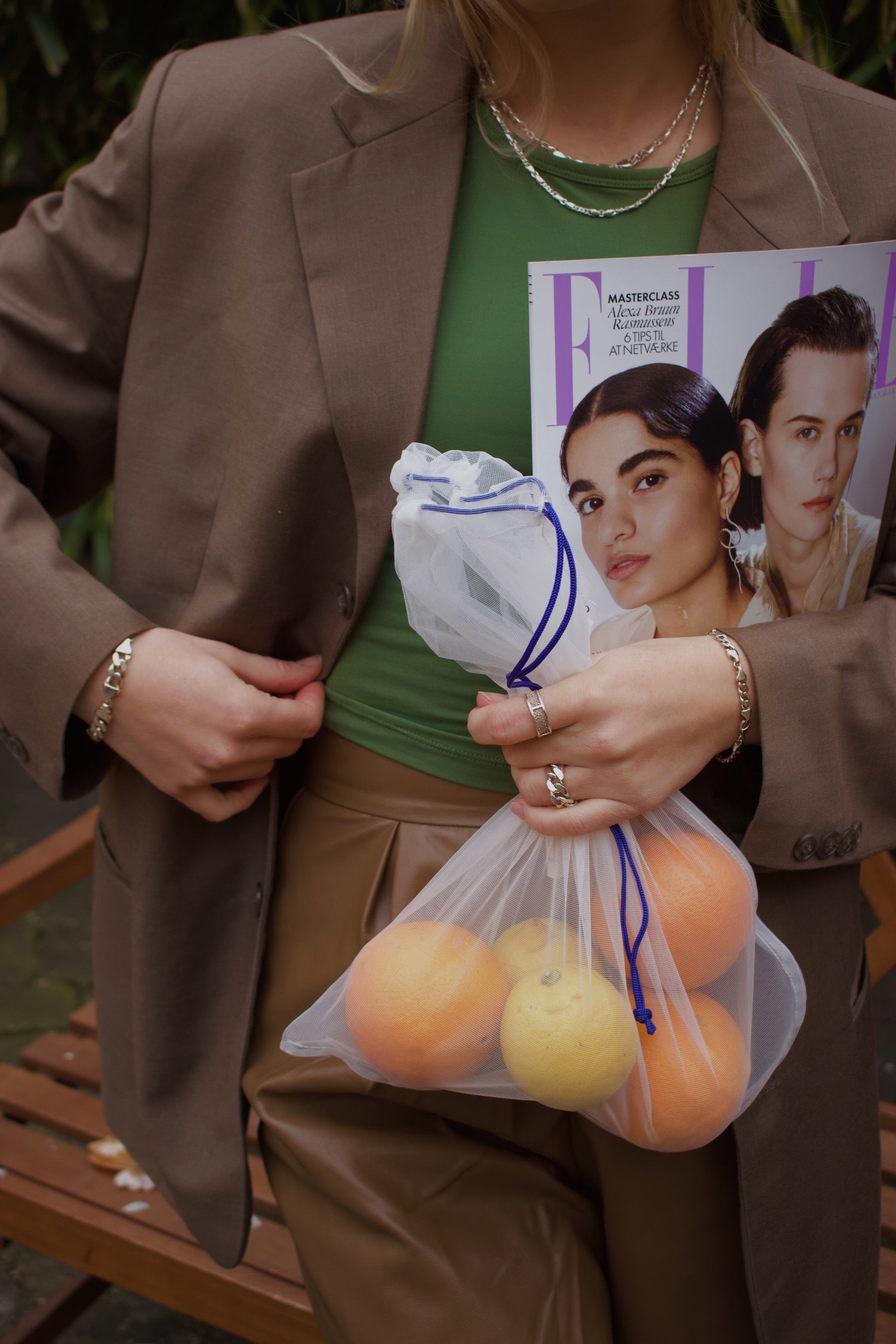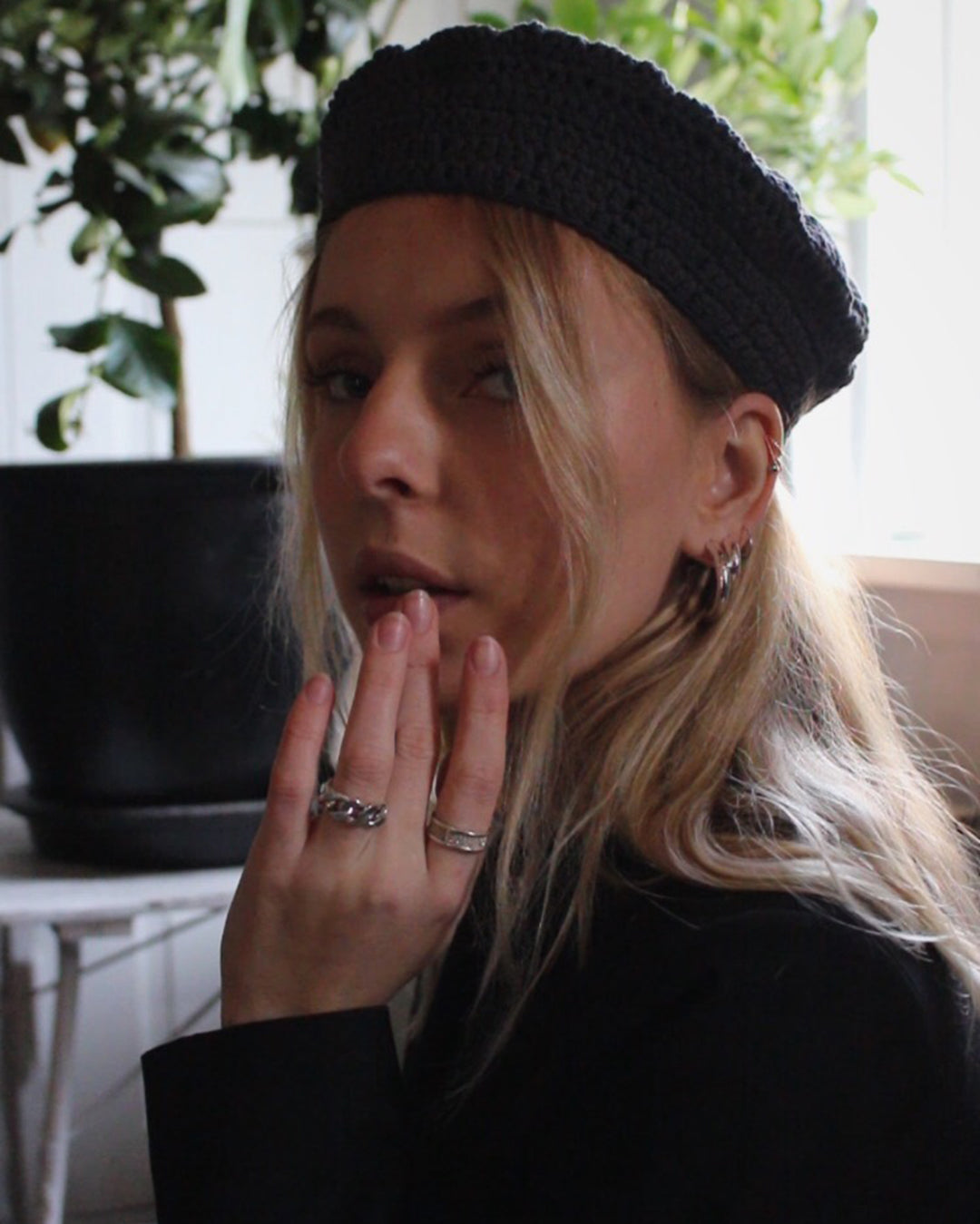 I think that I look a bit more stylish when I'm wearing my jewellery. Jewellery means so much for an outfit and just serves as a final touch.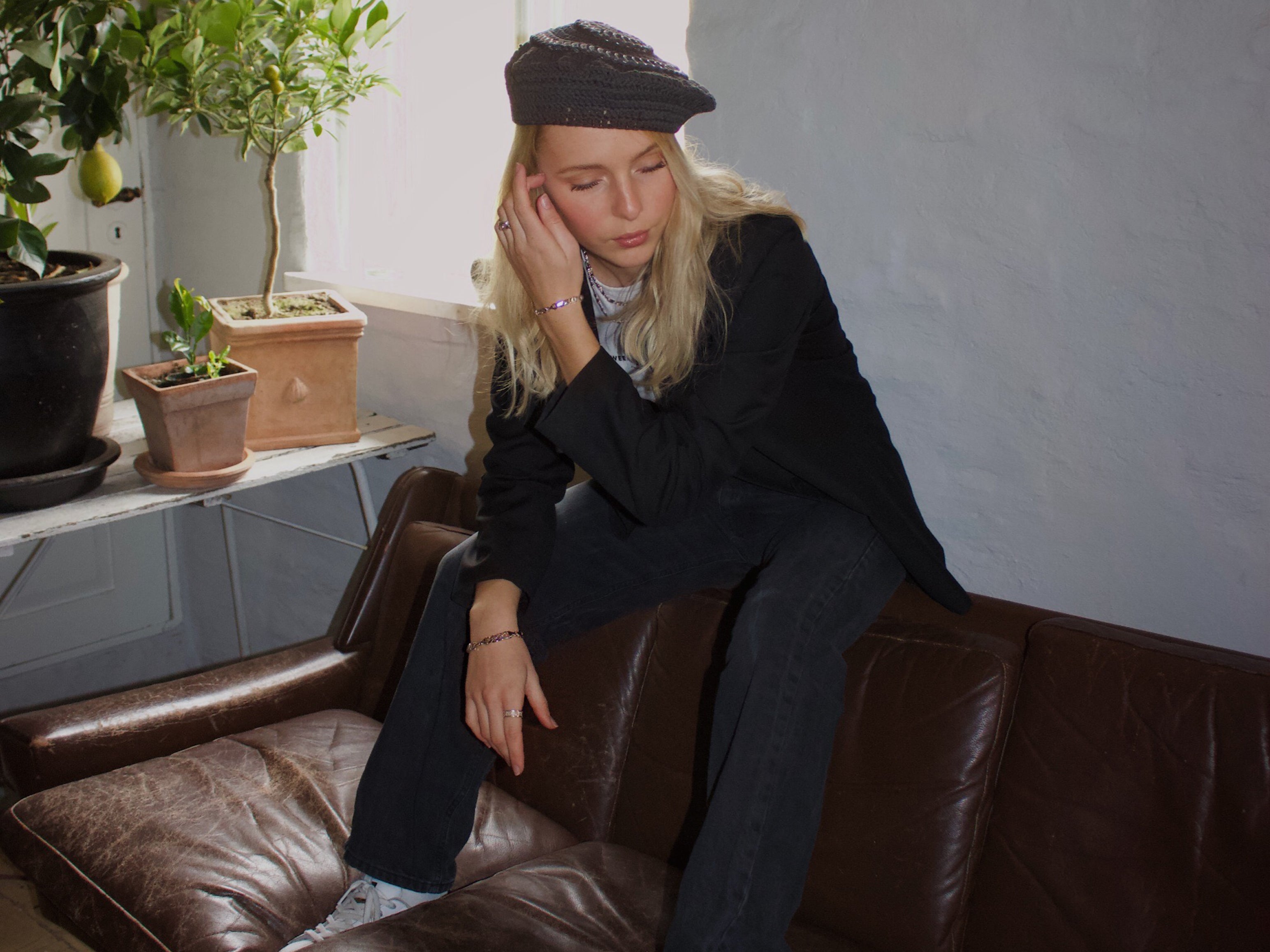 Shop Sofia's look