MAKE IT YOURS
Make it Yours
@camillebrinch
I feel this special power within when I create a cool look.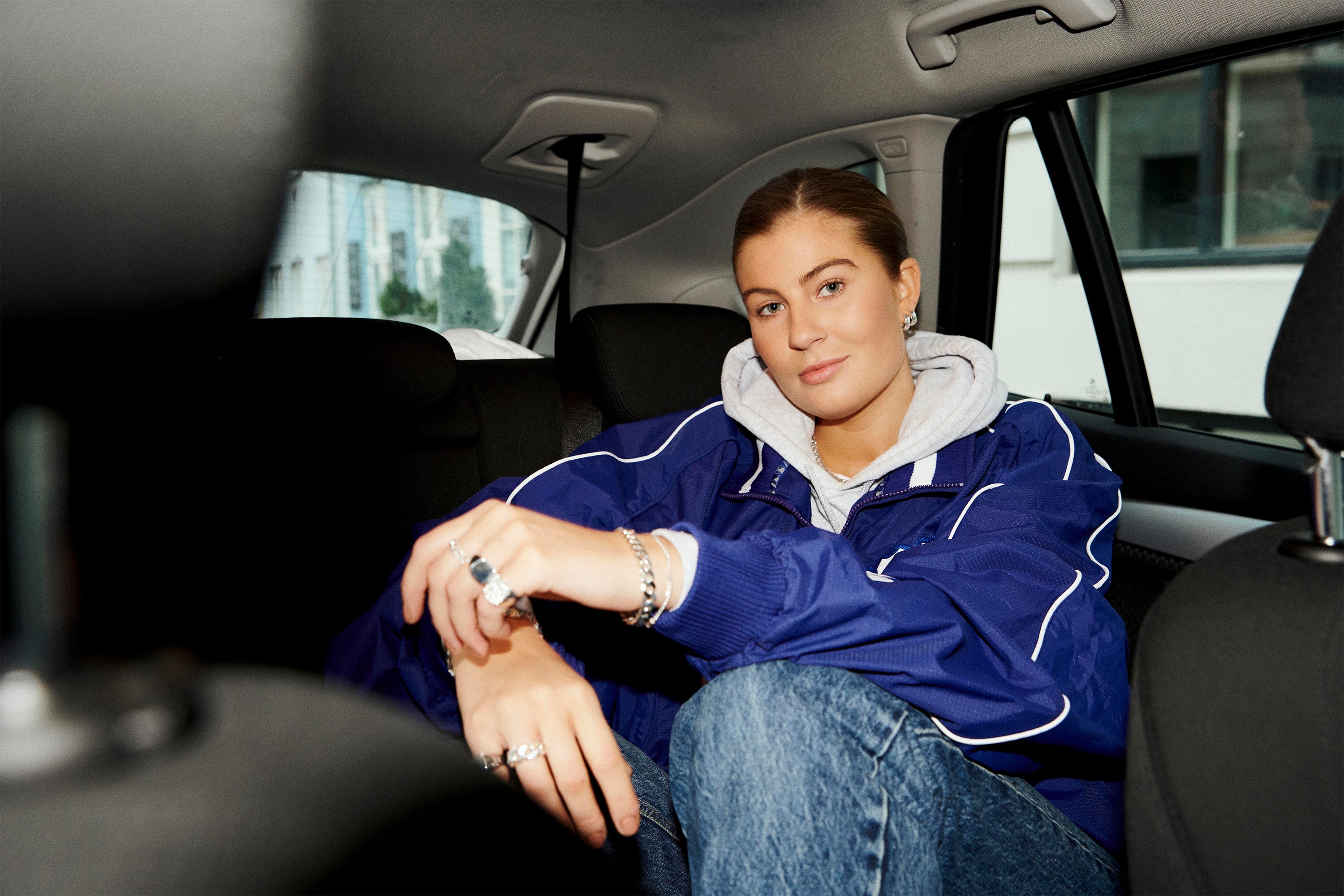 Don't overthink it
I tend to be more raw and chunky rather than feminine, when I style an outfit. I love to put on a lot of chunky pieces and stack them with other pieces of jewellery - it gives me this special feeling.
I create a Cool expressions with these pieces
My go-to Cool look
When I style a Cool look, it is always with a cool pair of sneakers and a few more powerful and raw pieces of jewellery.
I love the feeling that I get from a Cool look. I almost feel invincible and I just love the way it looks and feels, honestly.