MAKE IT YOURS
Fanny Persson
@fannypersson
Sometimes when I am having a bad day, I can literally put some jewellery on, and it feels a little bit better.
The meaning of jewellery
I have at least one memory with every single one of my jewellery. Like the earrings I bought from Camille Brinch two years ago, I had them when I was on my way to the hospital to bring my daughter to the world, and I get reminded of that every time I wear them - I love that.
My go-to look
My go-to look is definitely some small earrings / hoops, a necklace and a small ring - really simple but classy.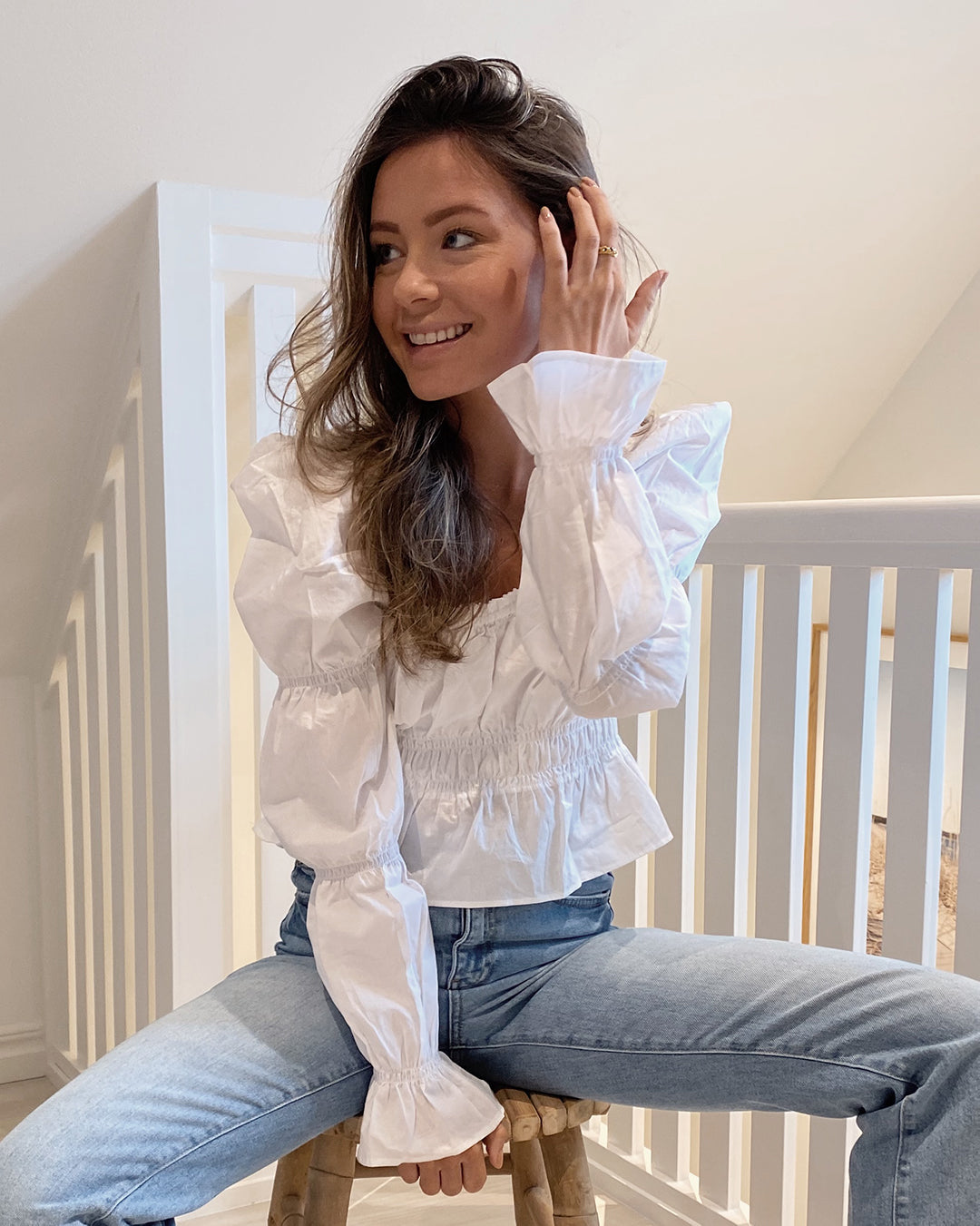 When I wear jewellery I feel confident, classy and beautiful.
Shop Fanny's look