MAKE IT YOURS
Xenia Englert
@xeniaenglert
I put a lot of effort into thinking about what sort of energy I send to others with my selection of jewellery.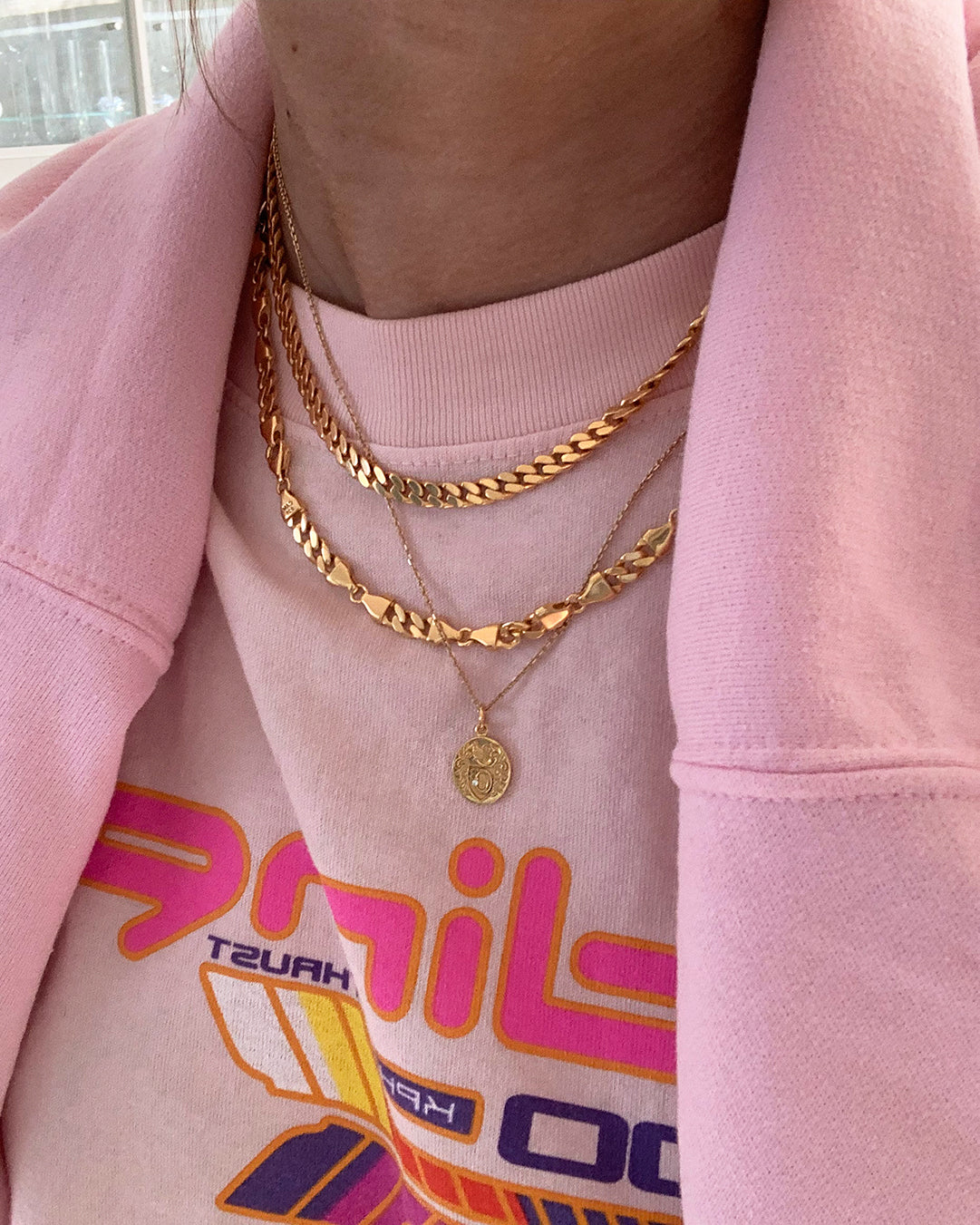 The meaning of jewellery
Most of my jewellery doesn't really have a huge sentimental value for me, as I know it has for a lot of people. The pieces of jewellery I have, that has value for me, is some that have more of a particular symbolic value, such as my cross.
My go-to look
My go-to look is actually very simple; Two chokers in different lengths and a necklace with a pendant, a pair of chunky rings, and a chunky bracelet.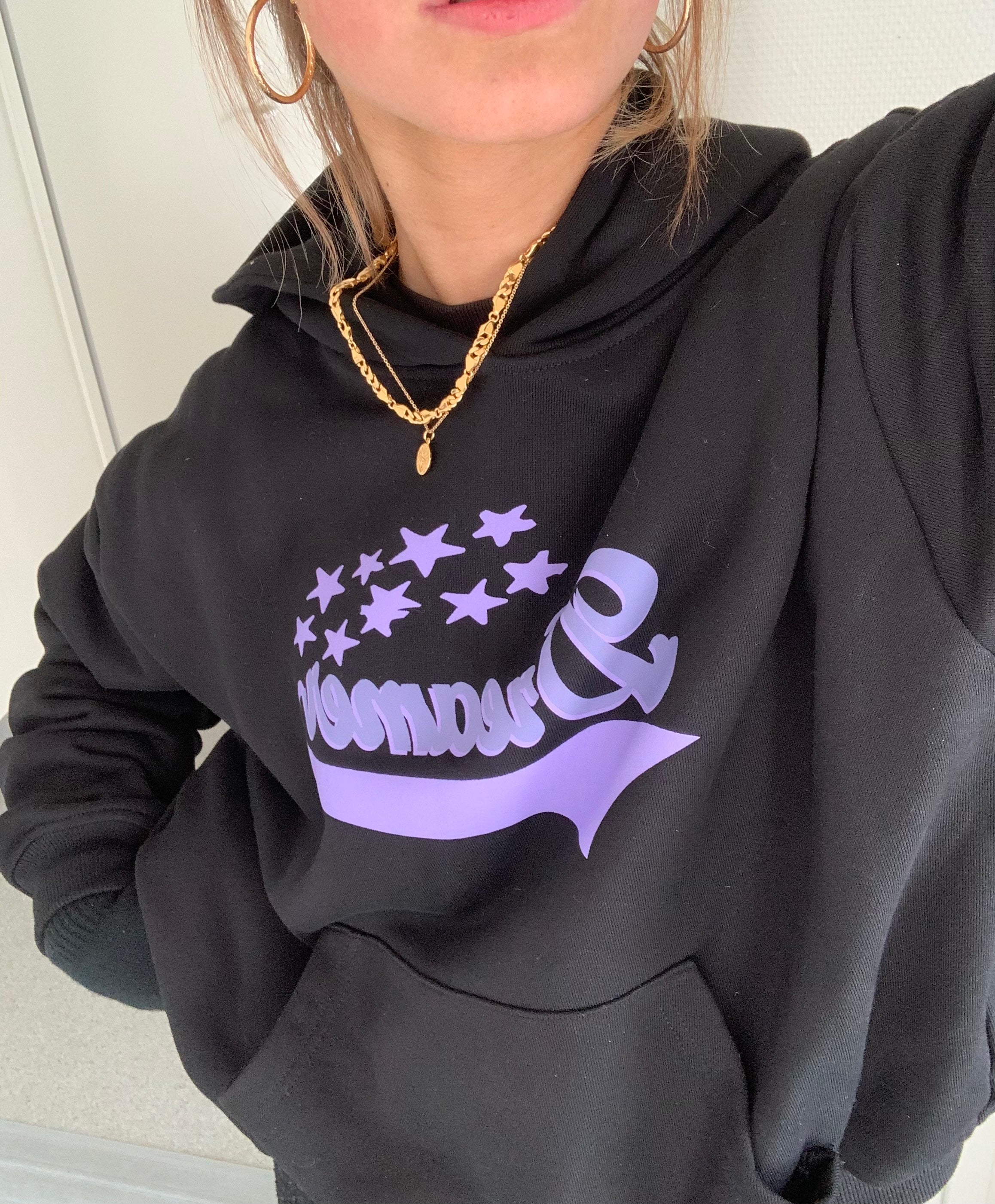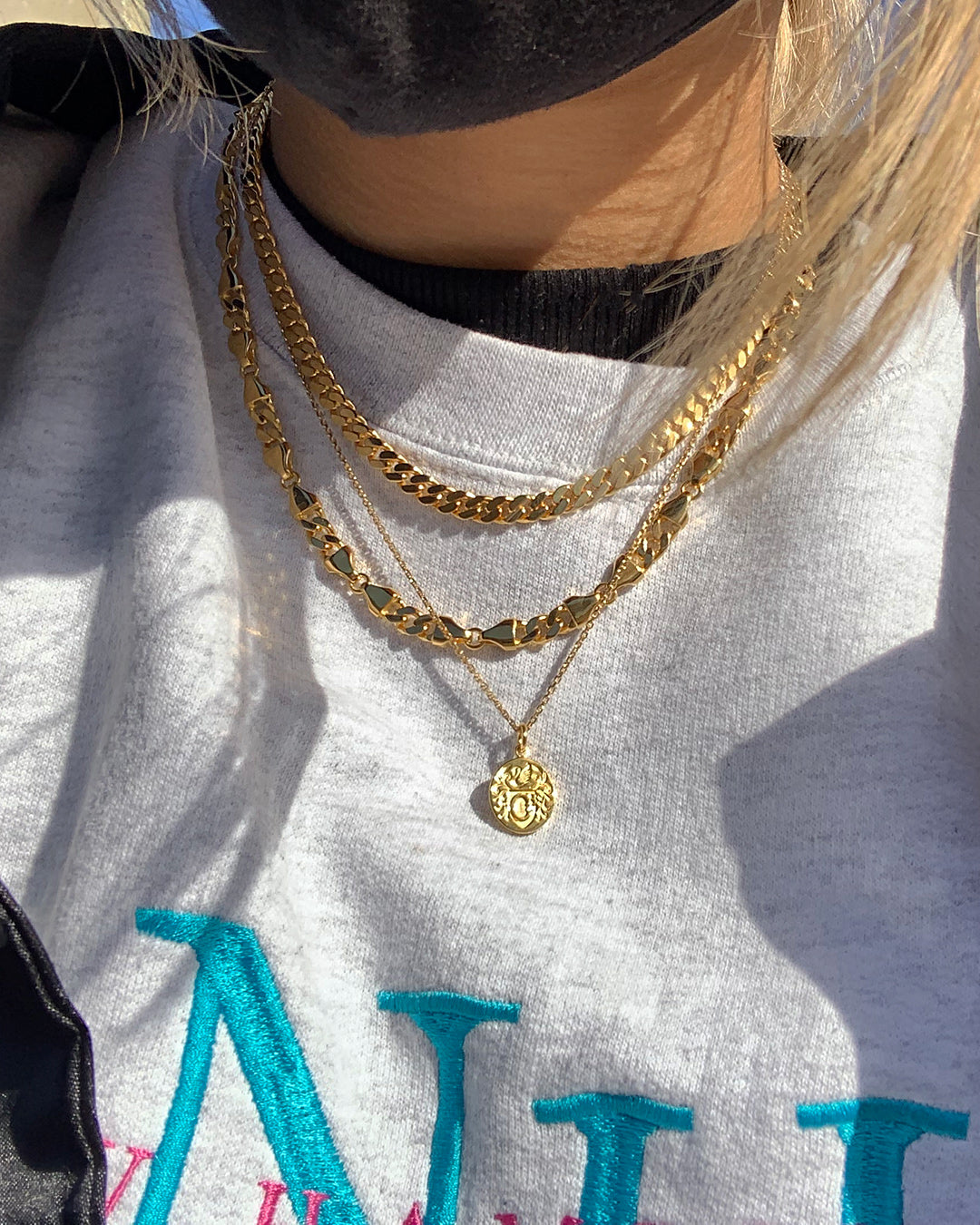 A cool jewellery styling can really spice up a boring outfit and give off the same kind of energy as a cool outfit.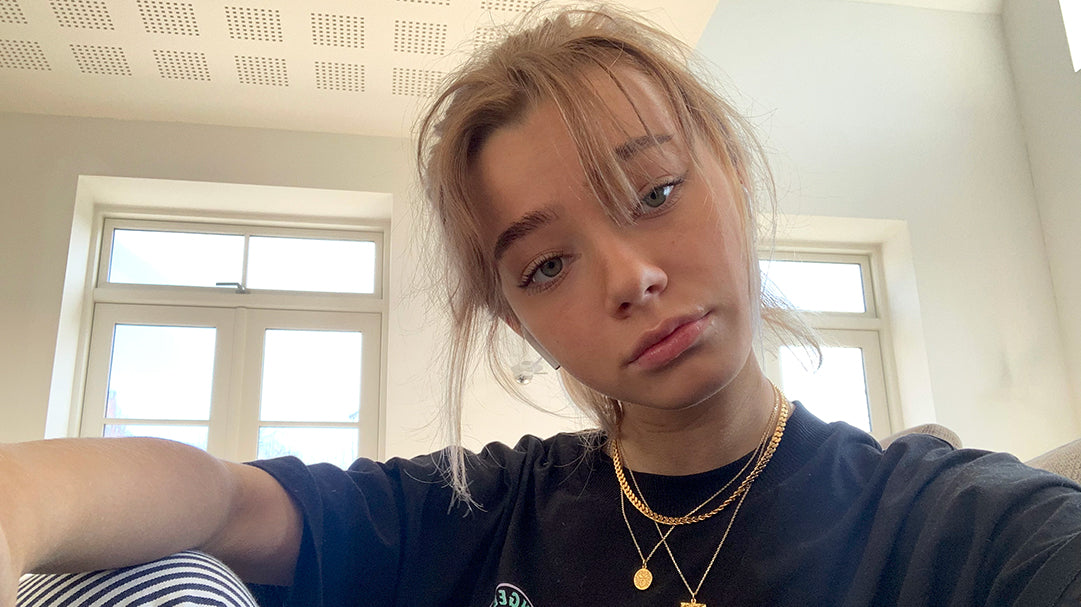 Shop Xenia's look