Layers
I can finally show you my new collection. Layers is full of organic, curvy layers with a special meaning to it.
Suddenly I began seeing layers everywhere. In nature, on the escalator, and in people walking by. Don't we all have more layers than what meets the eye?
Contrasting rings
The polished surface combined with chunky texture gives a unique and contrasting appearance in my rings.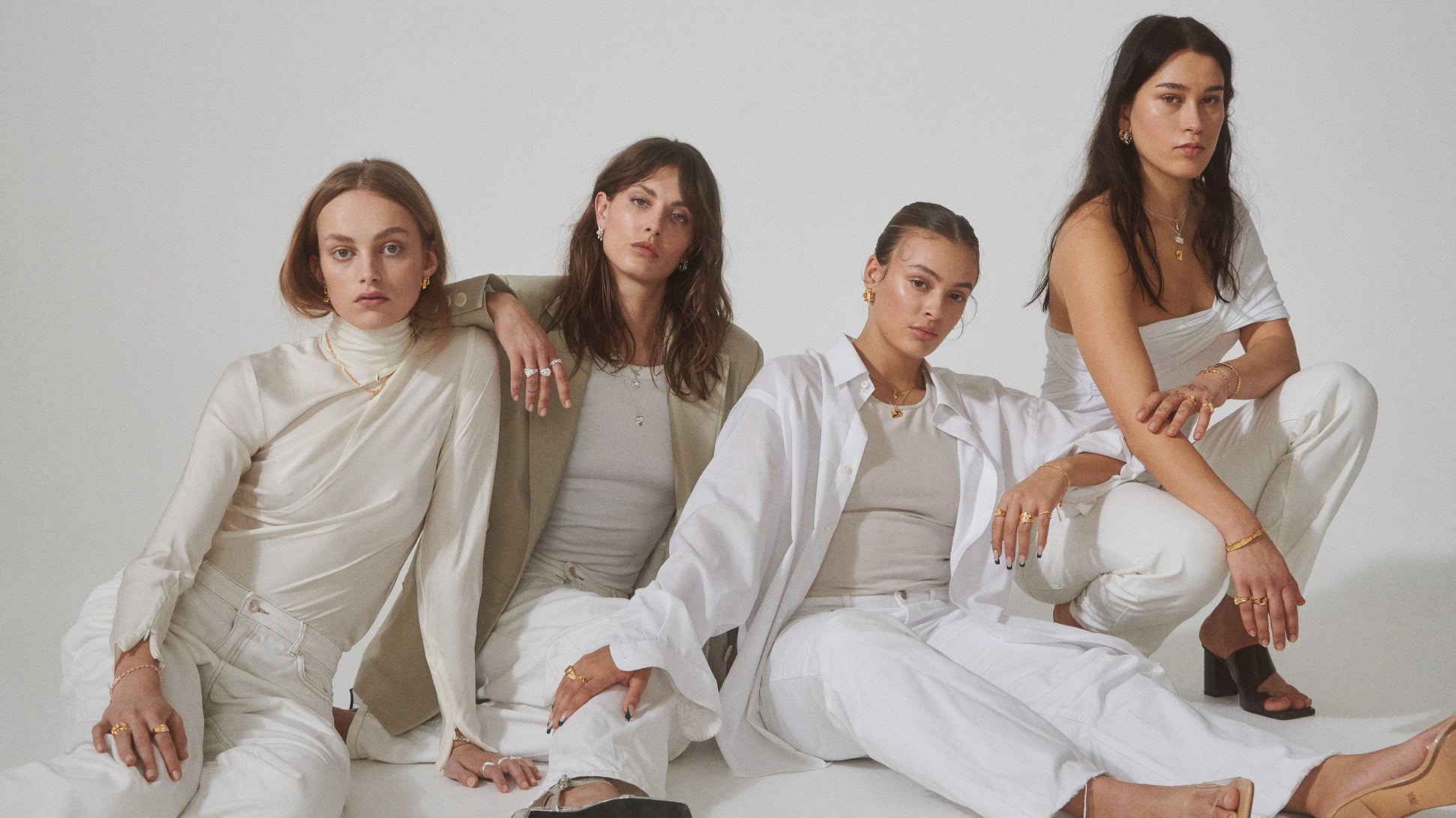 Earrings in soft curves
My earrings have different curves and layers so you can create a personal look that can be both chunky and soft.
The jewellery encourages you to explore and reflect upon the many layers we all have.
New types of necklaces
I have experimented with different types of chains so you can style a distinct or subtle look.
Bracelets with countless layers
My bracelets combines raw and distinct chains with details from the many, organic layers.