My Jewellery Universe
By Camille Brinch, Designer & Founder.
Never let anyone stop you from pursuing your dream
My story begins with a rejection from the jewellery school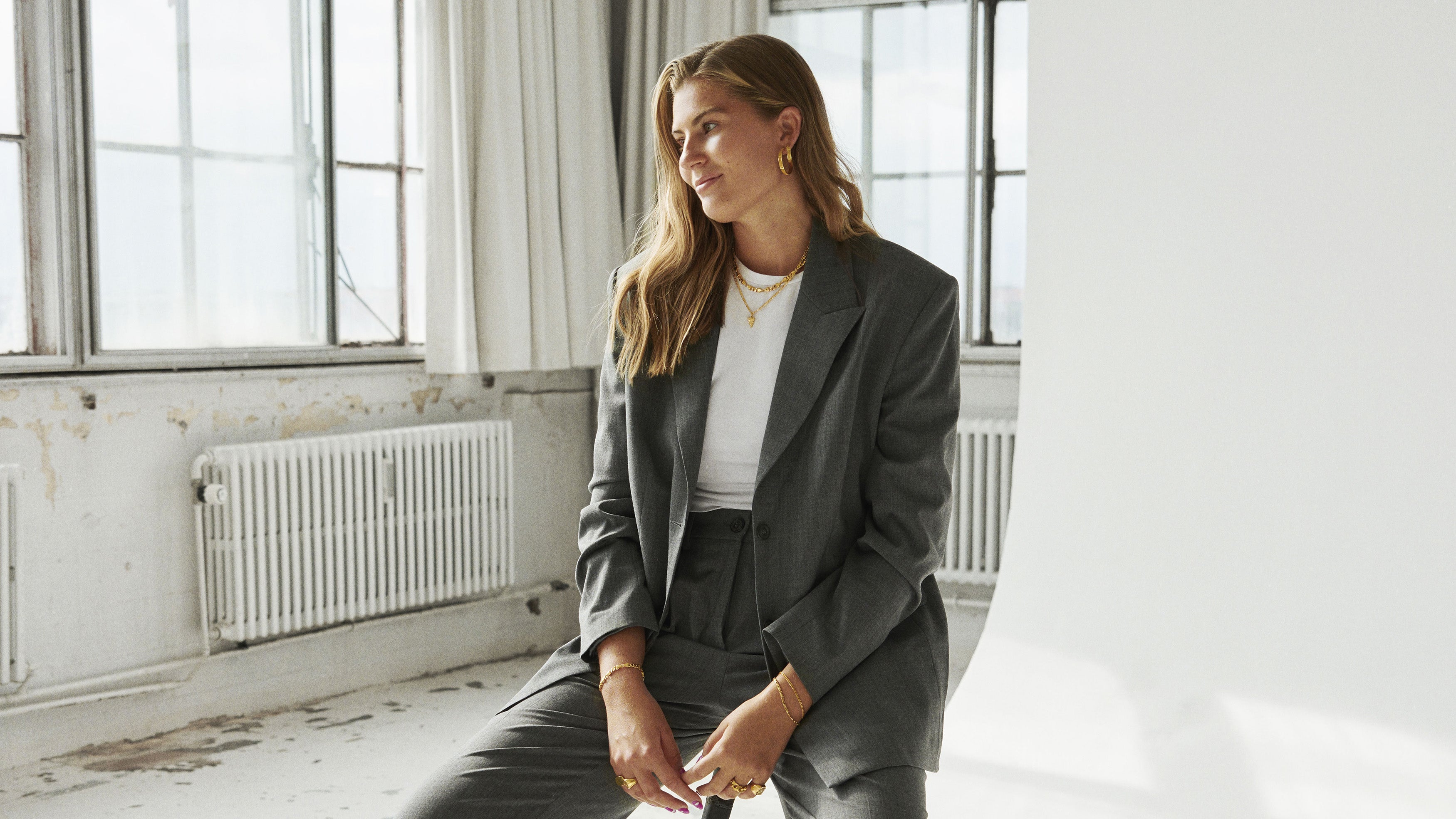 Six years ago, I was sitting in my parents' shed
There, I experimented with silver.
I melted it, shaped it, used my beloved hammer and began dreaming of creating designs in it.
Suddenly, hours felt like minutes. I completely entered a world where I forgot all about time and place.
Making jewellery ignited a fire in me. I didn't want to spend time on anything else.
So, it was natural for me to apply to a jewellery school.
... However, the application resulted in a rejection and a blow to my self-esteem. Damn.
It hurt. I finally felt that I had found my great life passion.
So I used my you-can-do-it willpower and went to every local jeweller I could find. 
My vision was to seek out the dream for myself. To make my own way with no need for an education. 
... It turned into a round of even more rejections. And that hurt. Big time.
I believe that when you truly love something, you cannot let anyone stop you from pursuing it. 
And all I wanted was to make jewellery. It felt as simple as that.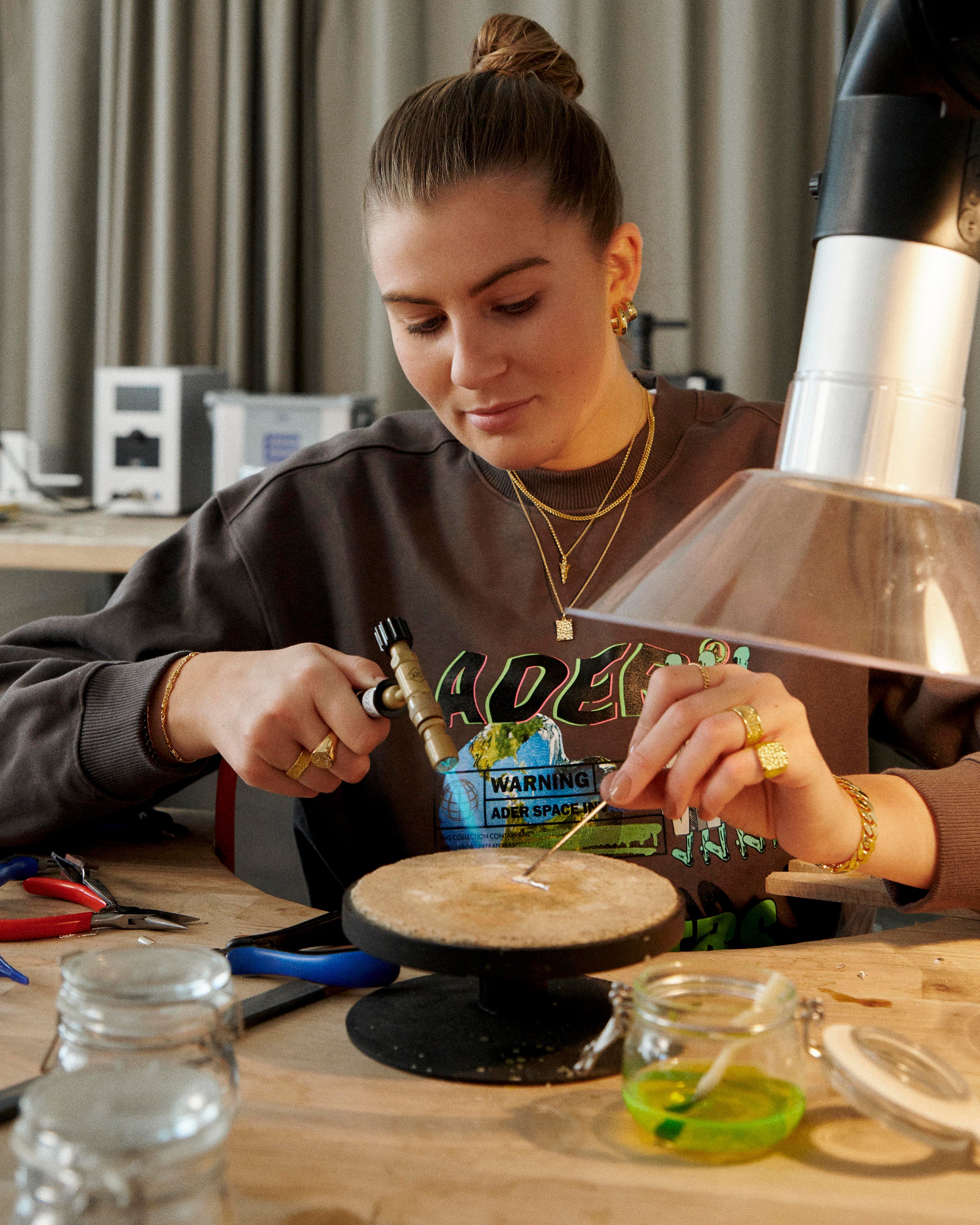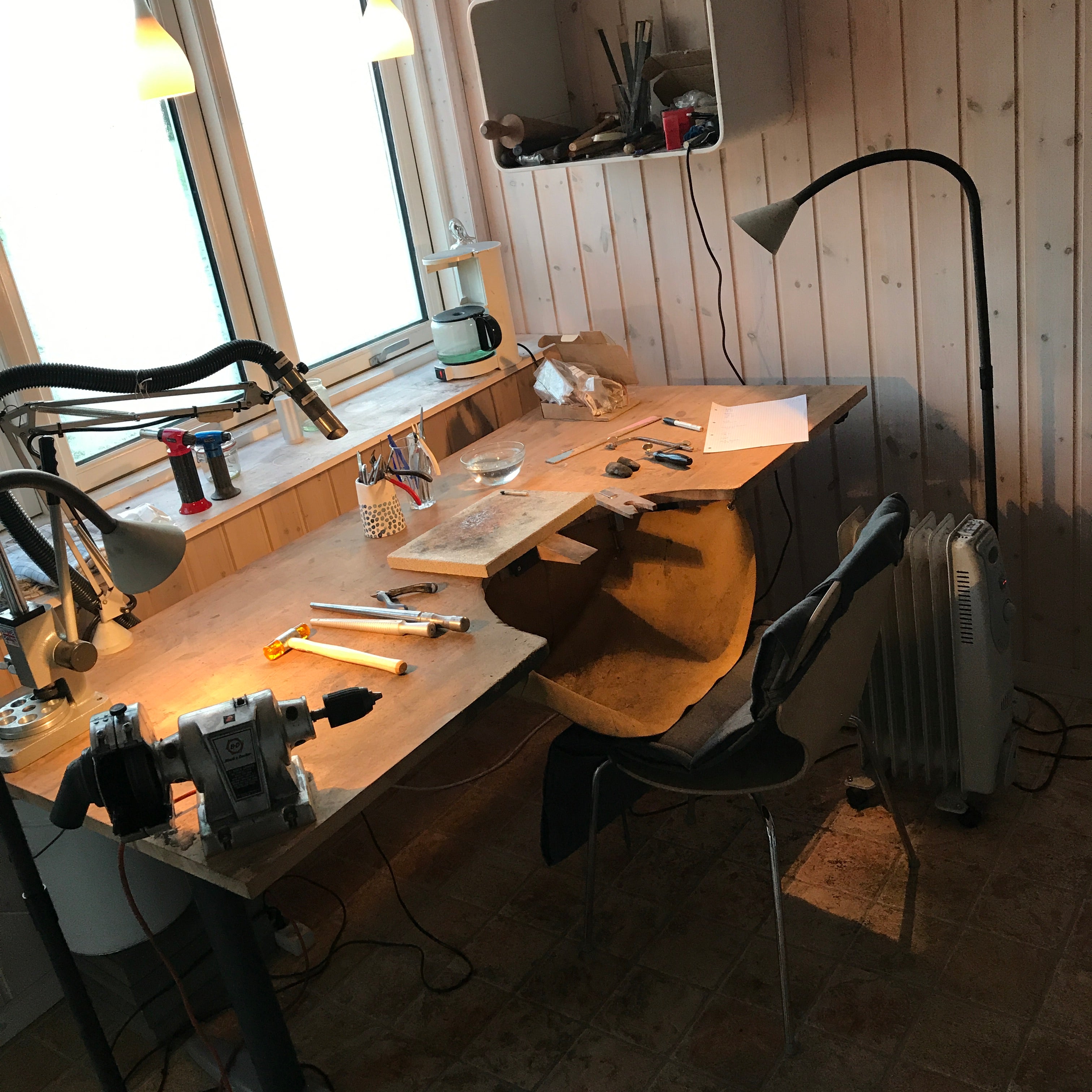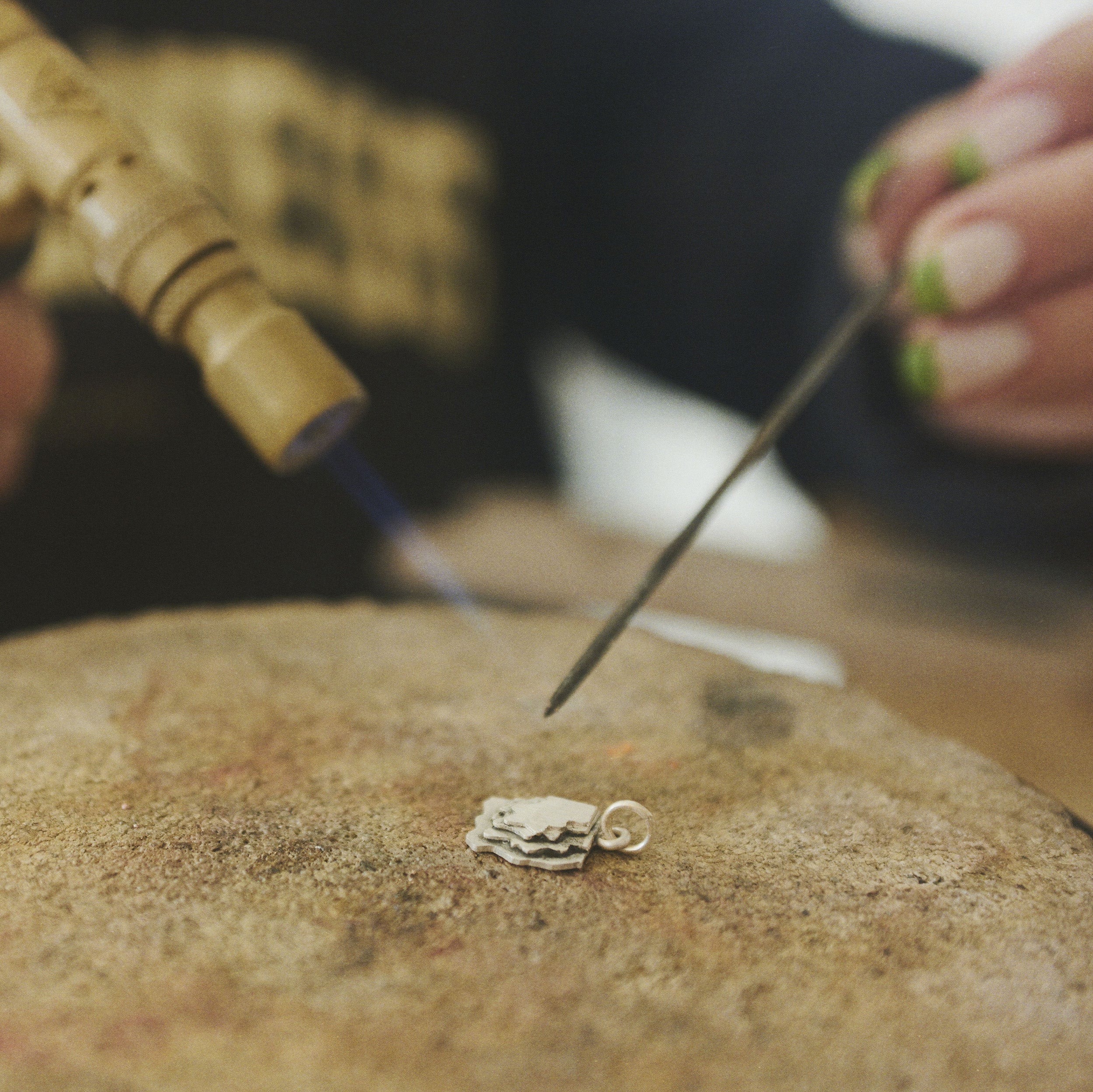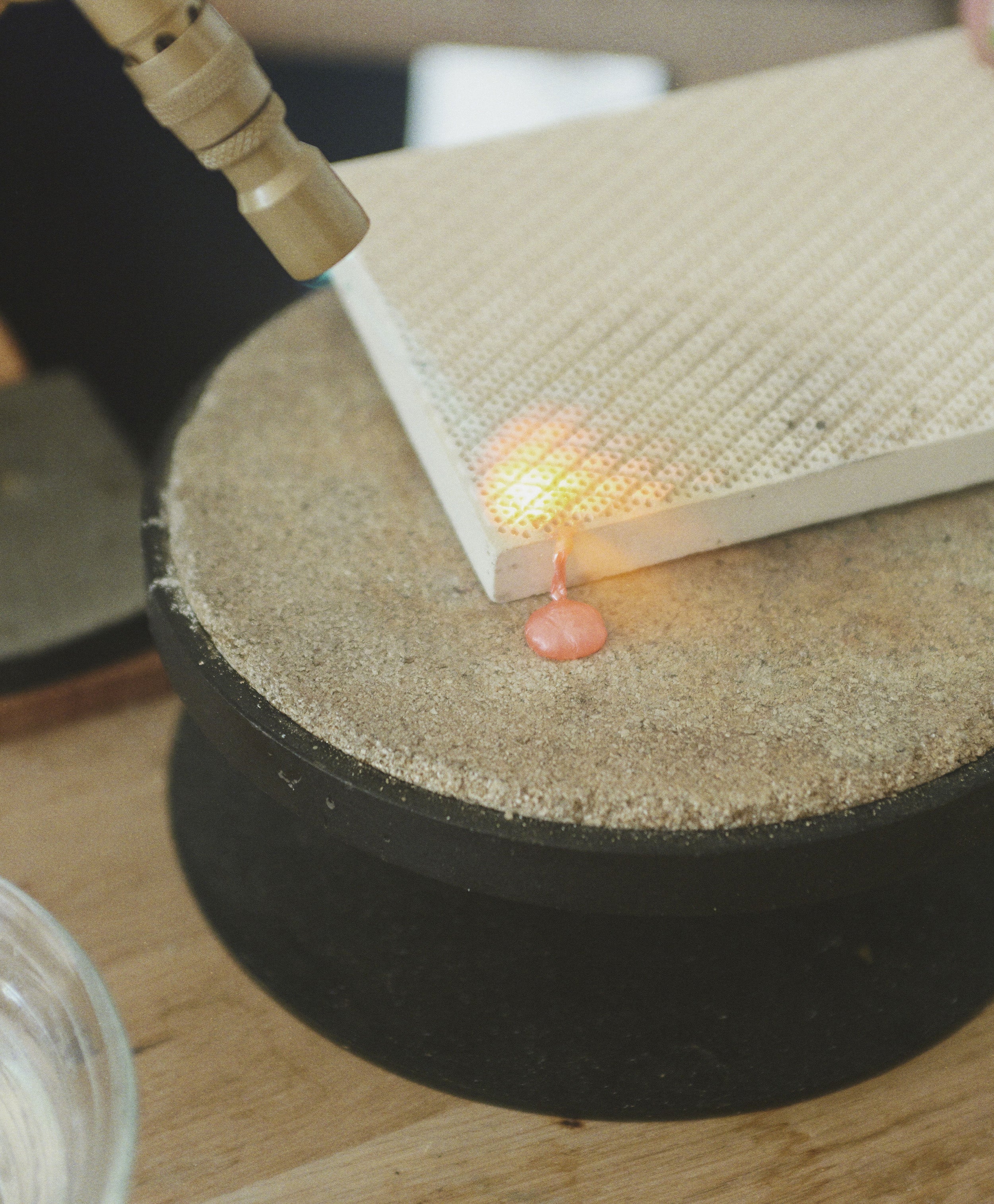 And then, it all happened quickly
I decided to sign up for a completely basic jewellery-making course in my hometown. 
Here I learned all the basic techniques in jewellery-making. And so, I was ready to use those in the silver.
After a while, I created my own Instagram profile and started selling my designs.
And from there, everything took off… And now, here we are today. 
I am certain that I would never have come this far if it weren't for my many attempts and rejections.
They made me a much stronger, more experimental, and more curious person. 
Therefore, my jewellery is characterized by me being a completely self-taught jewellery designer with an enormous creative urge to create and experiment with new designs.
And so, my pieces are both simple, timeless, and edgy.
I only work with pure precious metals. All of my jewellery is made in pure sterling silver, and my gold-plated pieces are plated with a thick 18-carat layer on top.
I love designing jewellery that women can use to express their personal style. Whether it's a simple, edgy, or chunky style.
Today, it has become a whole CB  jewellery universe. A universe where we can inspire each other and remind ourselves to go after our wildest dreams 🔥
Thank you for following along.
Love, Camille