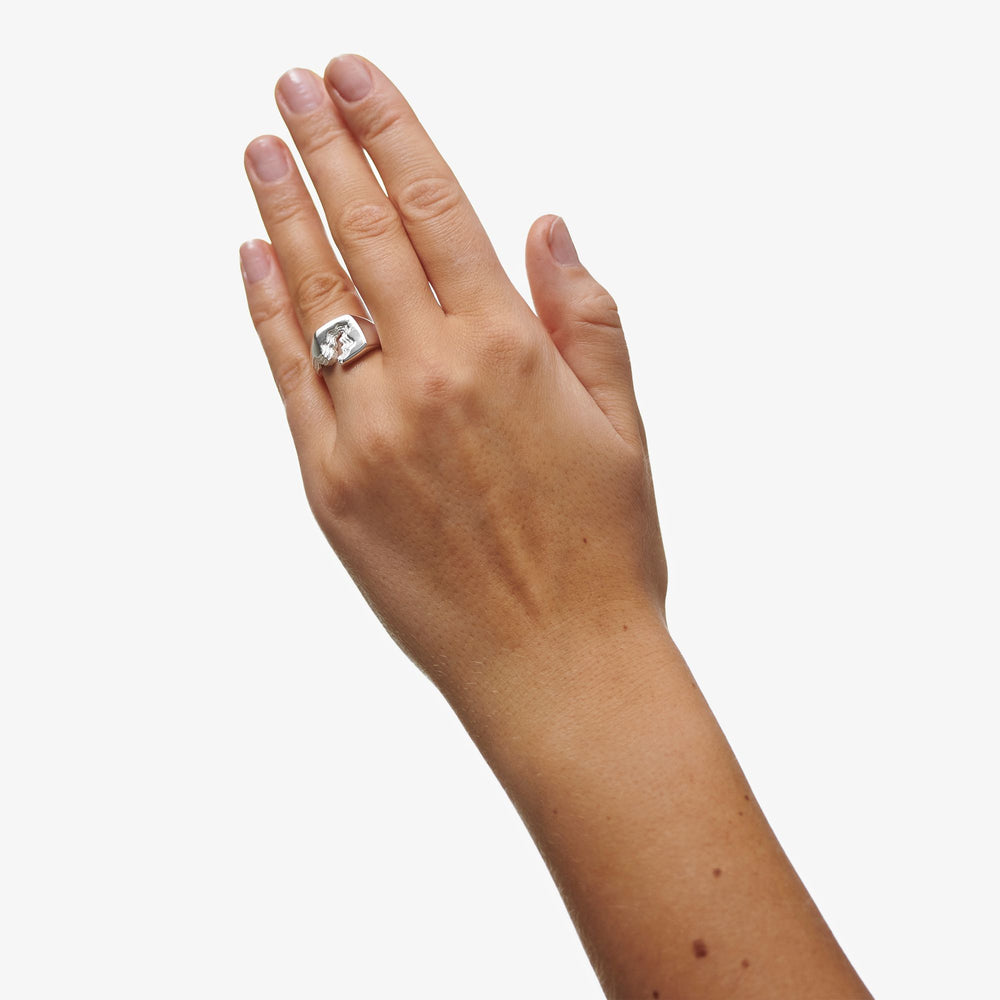 Canyon Layers Ring
Reviews
Showing reviews from my Trustpilot
Emilie
Size: 53 - Gold Plated Sterling Silver
fint fint, ringen passer og det virker ik som om den mister farve
Sc
Size: 59 - Gold Plated Sterling Silver
Smukke smykker og god service
Sitemanclass
Size: 54 - Sterling Silver
Camilla
Size: 51 - Gold Plated Sterling Silver
Smuk og enkel.
Tina
Size: 55 - Sterling Silver
Så flot og anderledes en ring! Jeg valgte en størrelse større end jeg plejer, og den passer perfekt 🤩
Andreas
Size: 52 - Gold Plated Sterling Silver
Flot og god kvalitet, som vist på hjemmeside
Material: Sterling Silver
Product description

To create a more delicate look, style my Canyon Layers Ring with my Small Blurry Layers Ring. If you want a cooler look, you can style it with my Contrast Layers Ring.

The Canyon Layers Ring is made of pure sterling silver.

The surface of the ring is 12 mm wide.

The piece has the 925 stamp, which is the professional sterling silver stamp. I'm authorised to use it as a member of Dansk Ædelmetalkontrol, which monitors the production of precious metals in Denmark.

In addition to the professional stamp, all my jewellery pieces have my personal name stamp, CAM, inside, which is registered by Dansk Ædelmetalkontrol.

Sizing & fit

Delivery info

My team will pack and ship your order, so that your jewellery is delivered with express shipping within 1-2 workdays.

Read more about my delivery times.
My Canyon Layers Ring is a reinterpretation of the signet ring and will give you a chunky and elegant look.
You can wear the ring on its own, or you can create a more distinctive, cool and elegant look by combining it with more of my chunky rings.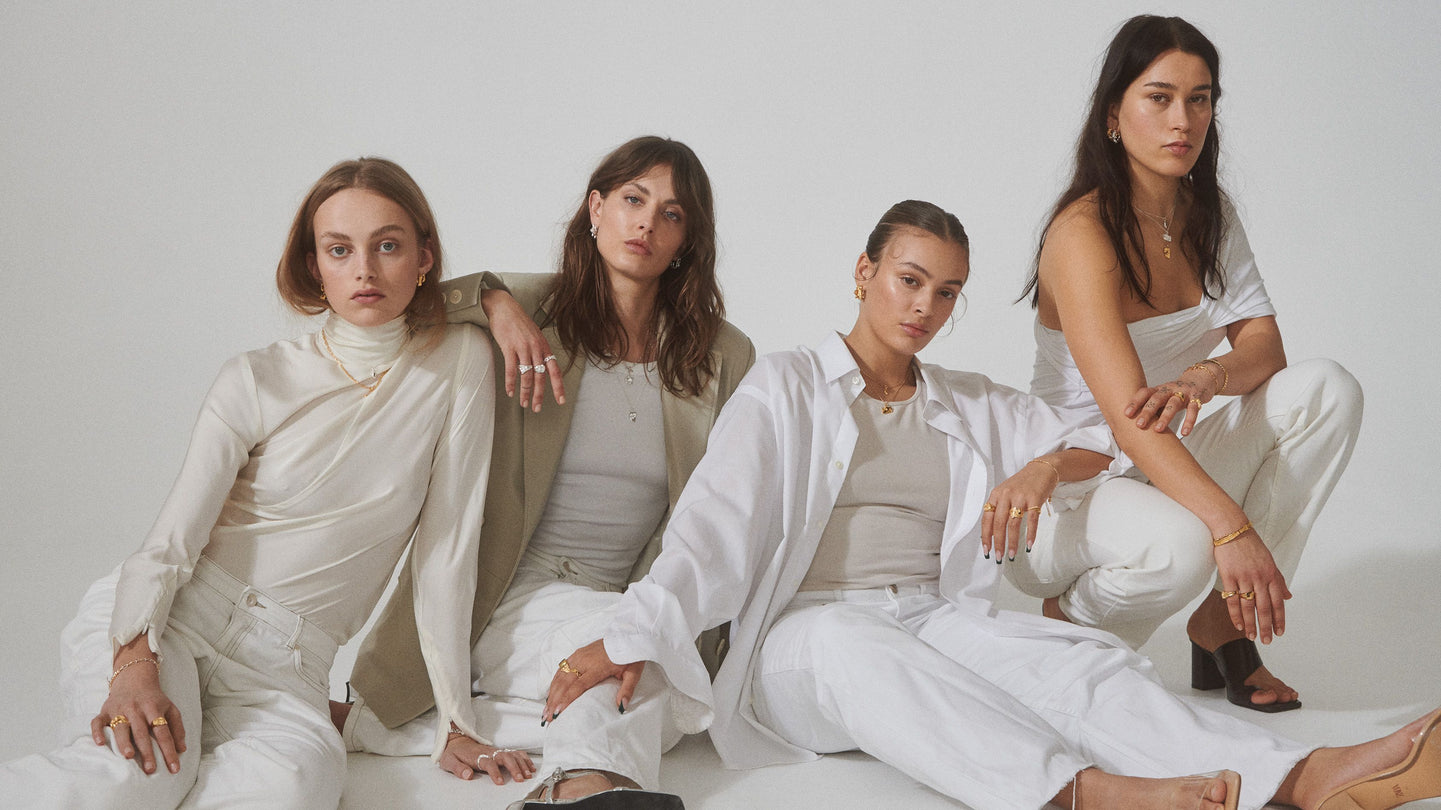 I want to help you find the perfect ring size.
Who is the ring for?
What a nice idea!
Do you know the circumference of your finger?
What a lovely gift
Do you know the circumference of her finger?
That does not matter. I would like to help you.
How to find the circumference of your finger.
Ask for the measures
Can we ask her for a hint?
It can be difficult to decide exactly what size to choose, if you are a little unsure about her measures. I've made exchanges and returns really easy, so that she will always be able to return or exchange it for a different size or ring.
See ring size guide
What does your finger measure in circumference?
My finger measures 1 mm in circumference.
What does her finger measure in circumference?
Her finger measures 1 mm in circumference.