MAKE IT YOURS
Matilde Rosengreen
@matildejohnston
I like to create my own personal look by using my jewellery.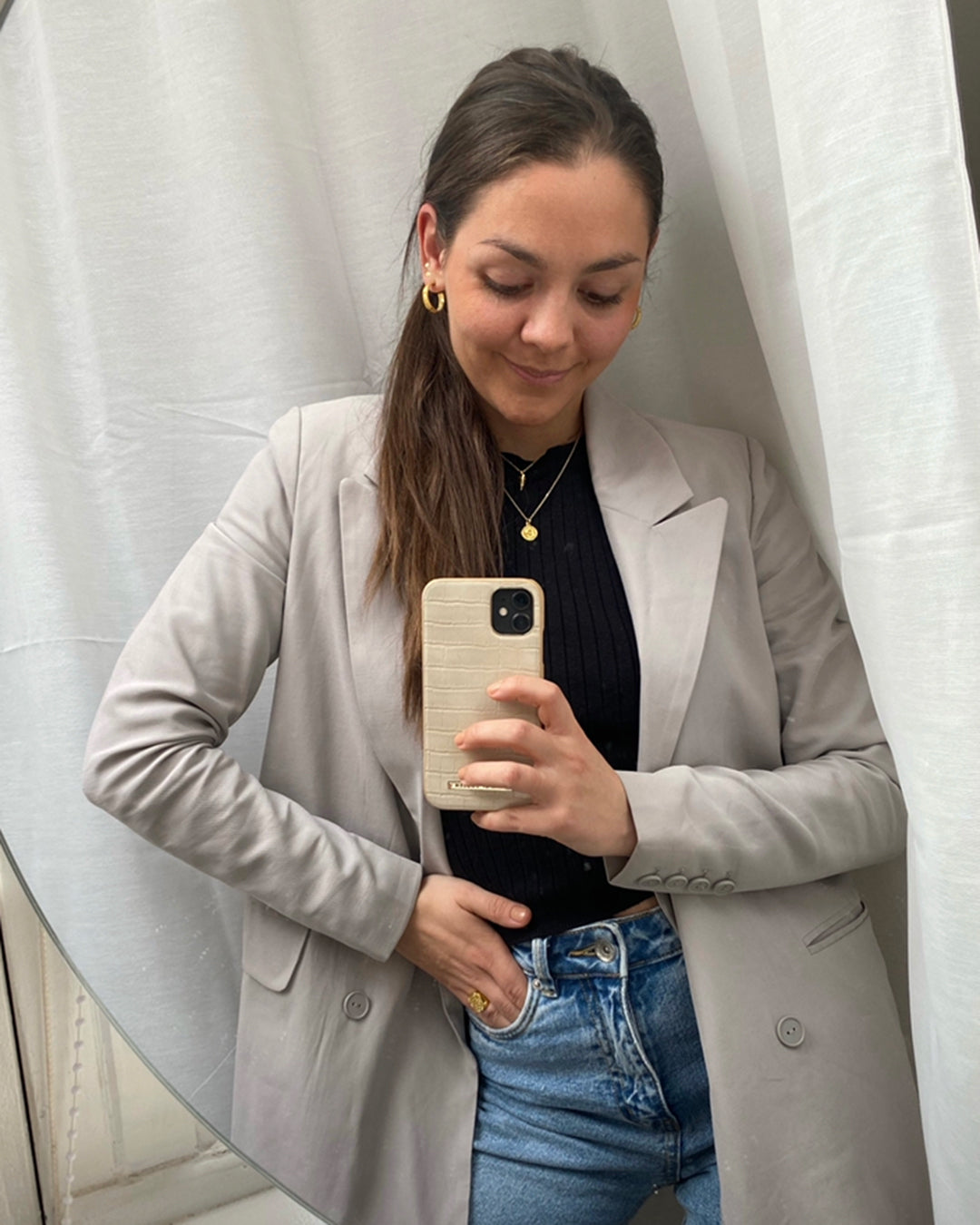 The meaning of jewellery
Jewellery has a big meaning for me, and it something that has always been a part of my outfit. I think that jewellery is ideal to style an entire outfit. Also, my pieces of jewellery remind me of specific important times in my life.
My go-to look
I love the feminine look with gold-plated pieces of jewellery in all shapes. My go-to look is a mix of both the feminine and raw-style pieces, as it brings a feeling of edge to my look - I just love to mix and match.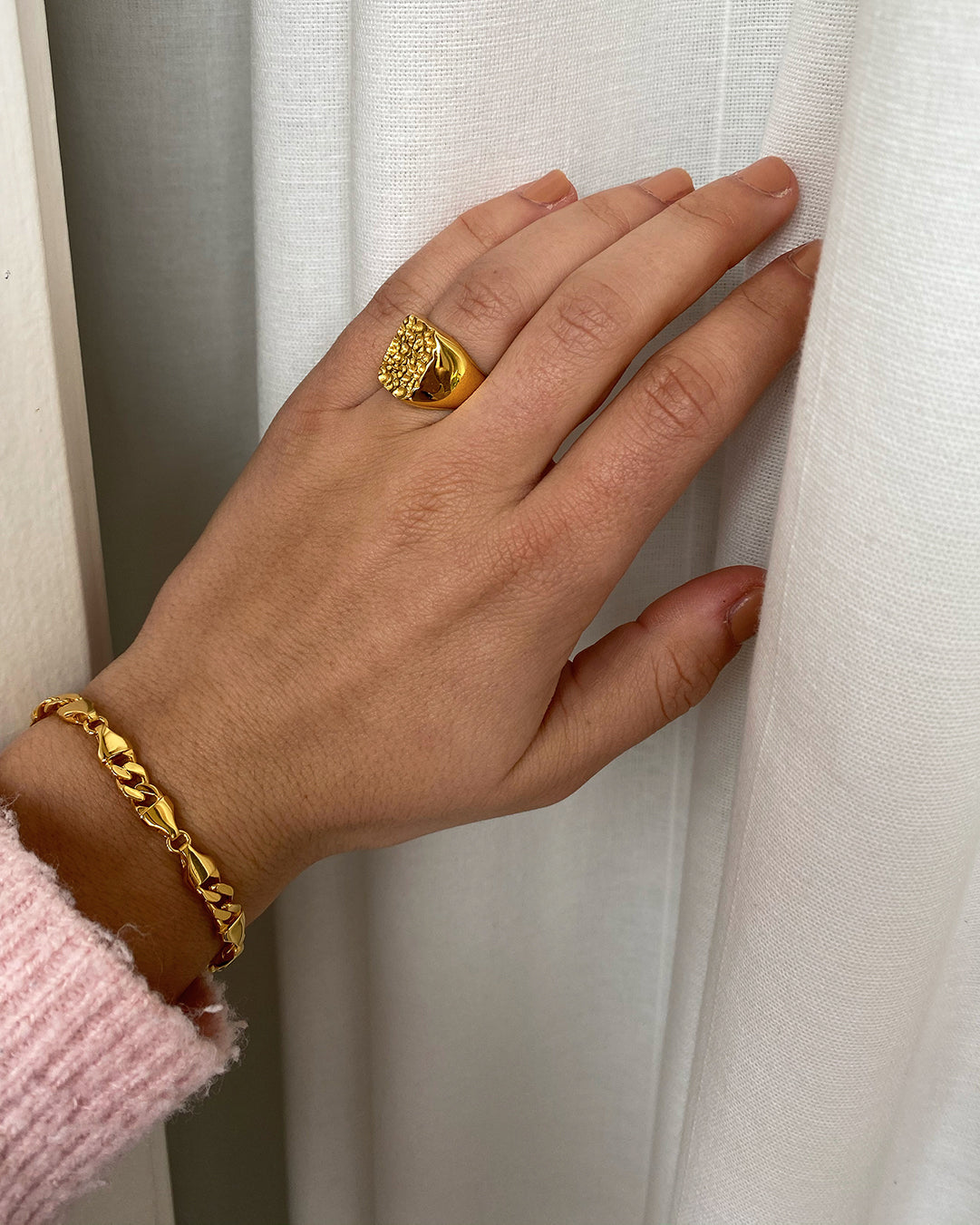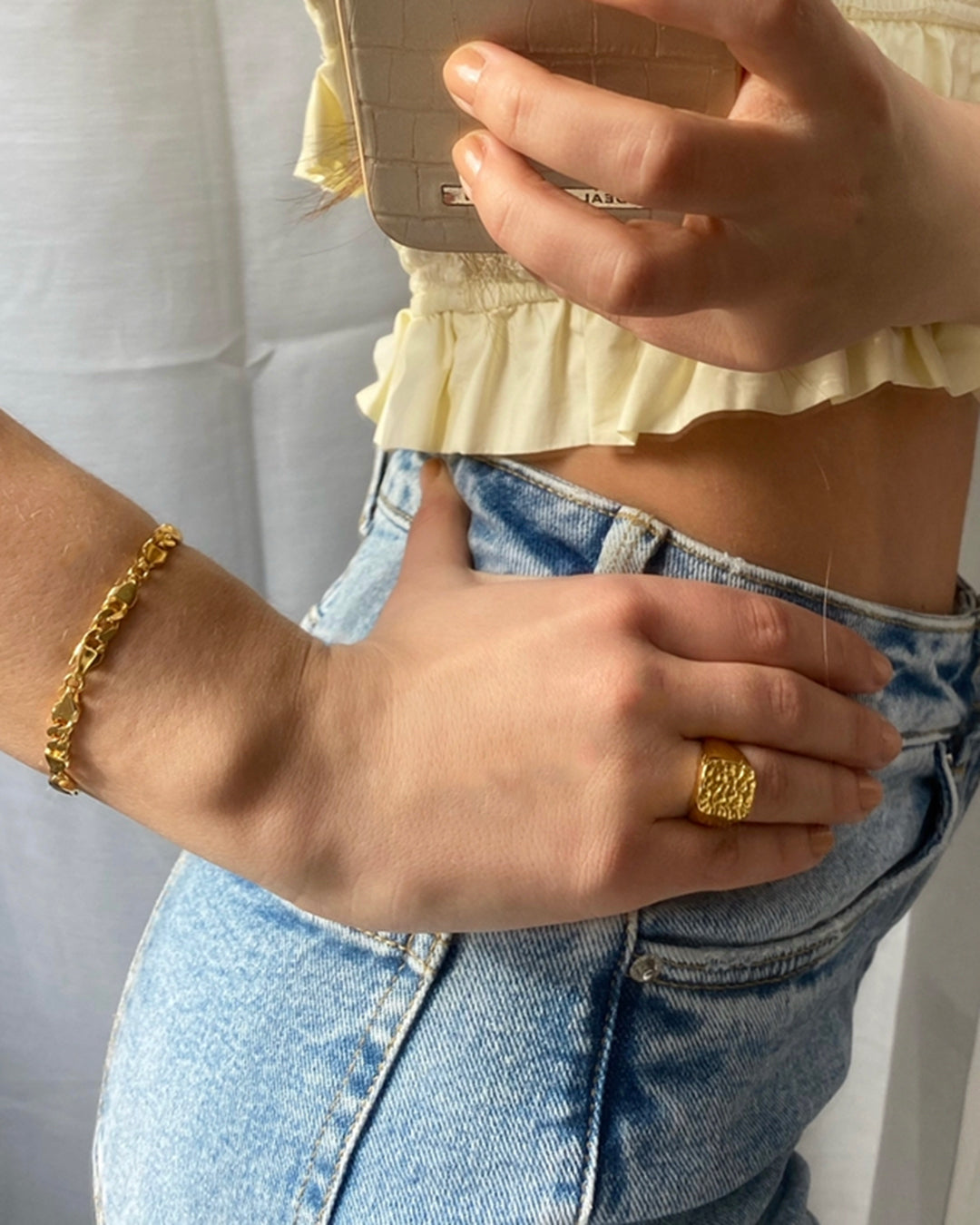 When I wear my jewellery, I just feel like my feminine side really shines through.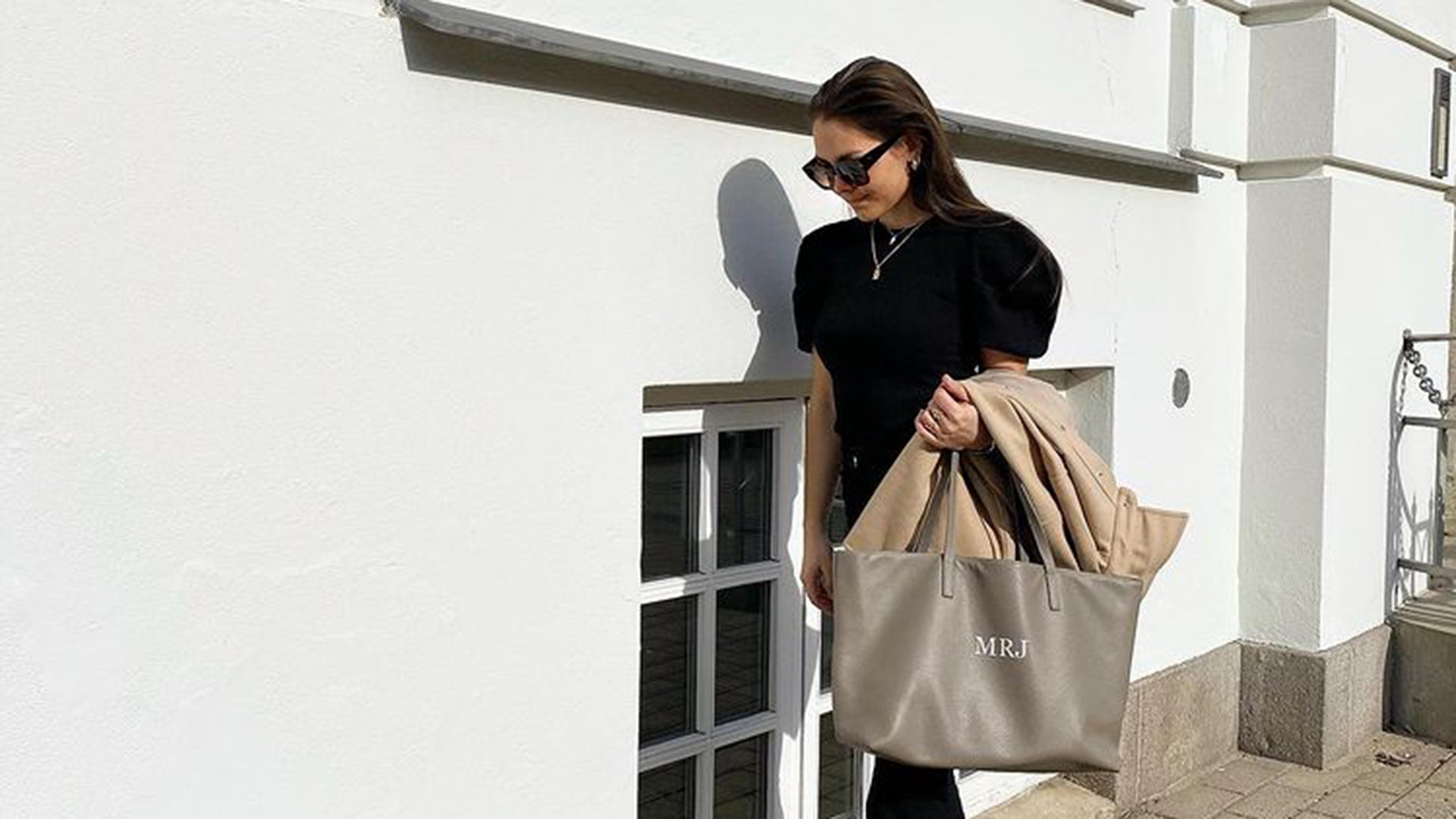 Shop Matilde's look