MAKE IT YOURS
Katarina Krebs
@katarinakrebs
Jewellery has a great meaning for me and makes me feel more comfortable in the clothes I'm wearing.
The meaning of jewellery
I have inherited some really special and beautiful pieces of jewellery from my grandparents that means the world to me. I wear those every day.
My go-to look
I love to decorate my ears with a lot of simple, yet still beautiful earrings. At the moment, my go-to hoops are the Large and Small Logo Hoops from Camille Brinch.
I love to wear simple and comfortable outfits, in which I use my pieces of jewellery to make it more special and remarkable.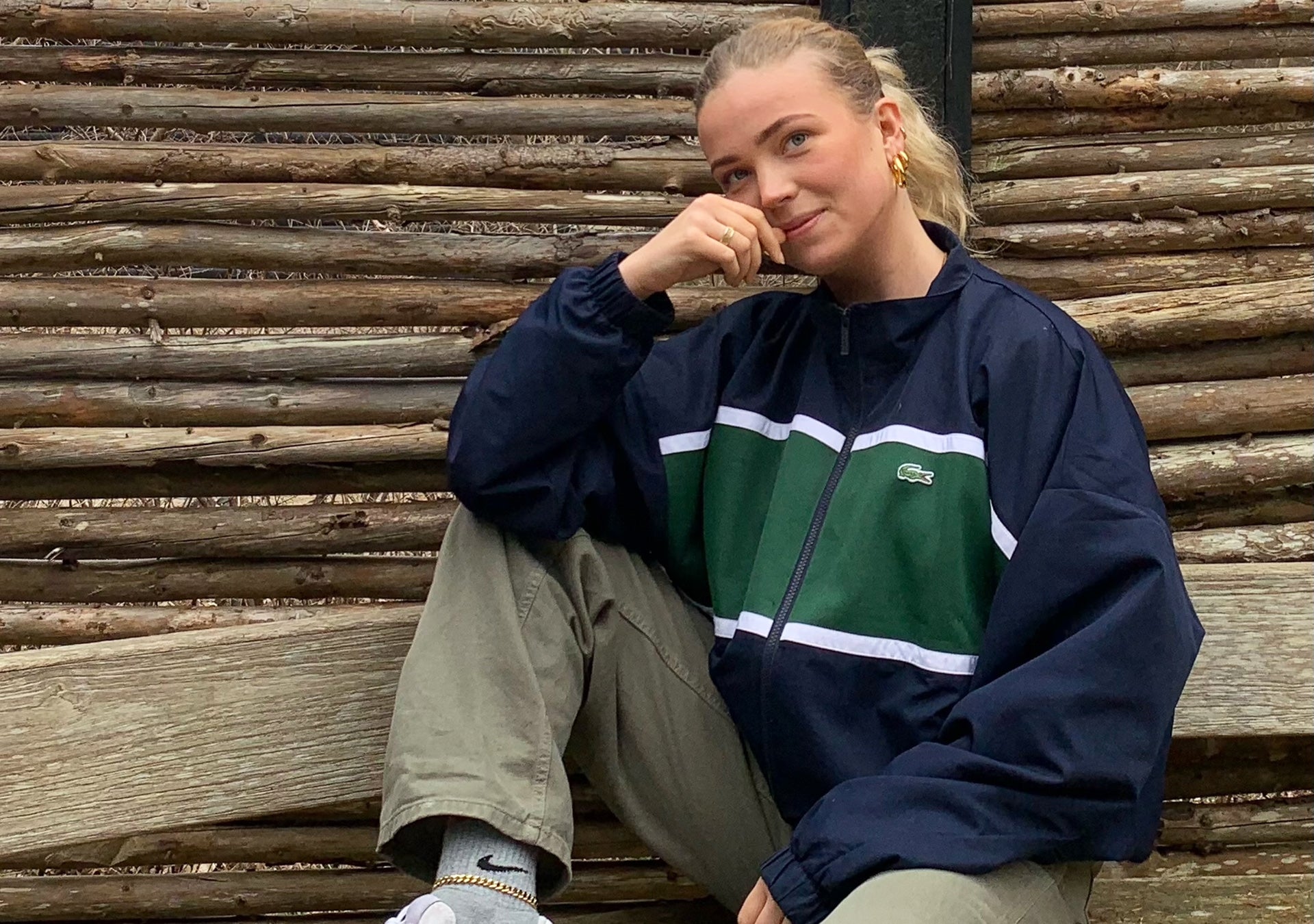 Shop Katarina's look