MAKE IT YOURS
Clara Victoria
@claralundmikkelsen
My jewellery takes part in defining who I am, what I stand for, and what I can accomplish as a young woman.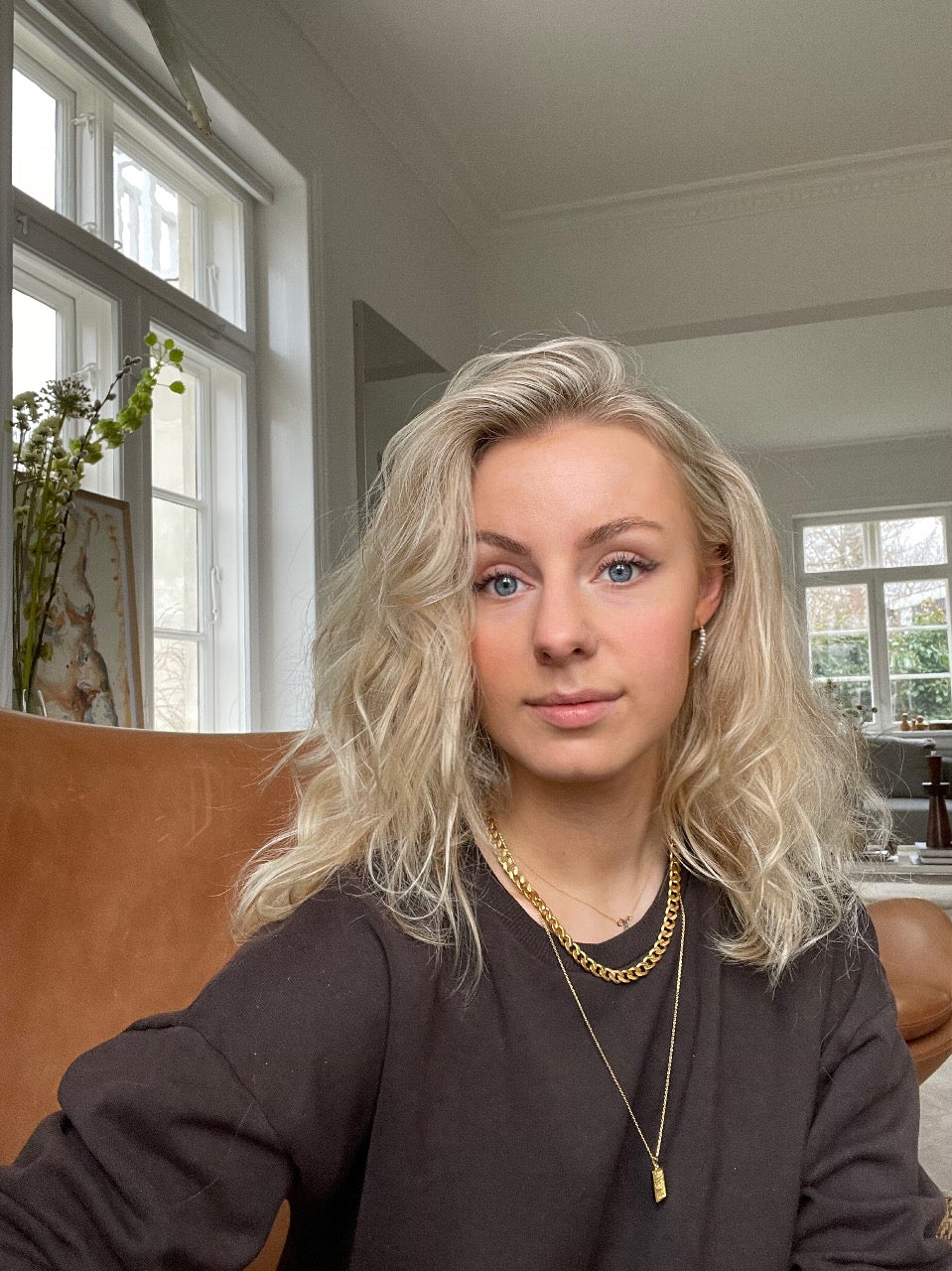 The meaning of jewellery
Jewellery makes me appreciate life and the people I have around me. Especially the pieces of jewellery I have received from my loved ones is of great importance to me.
My go-to look
Plenty of cool rings, preferably a mix of gold plated and silver are definitely my go-to look. I also really like to wear a mix of big shiny statement rings, combined with thin and more simple rings.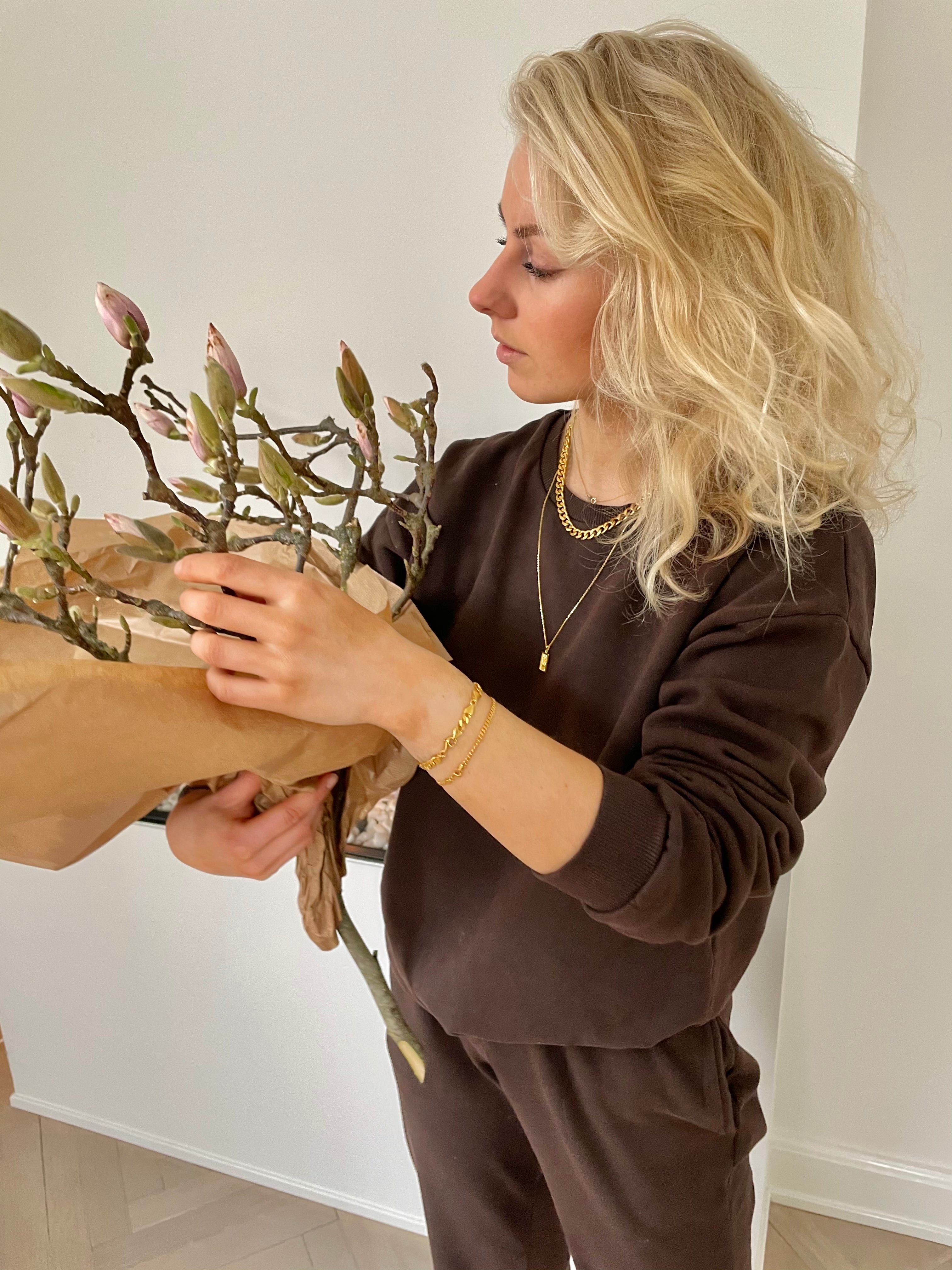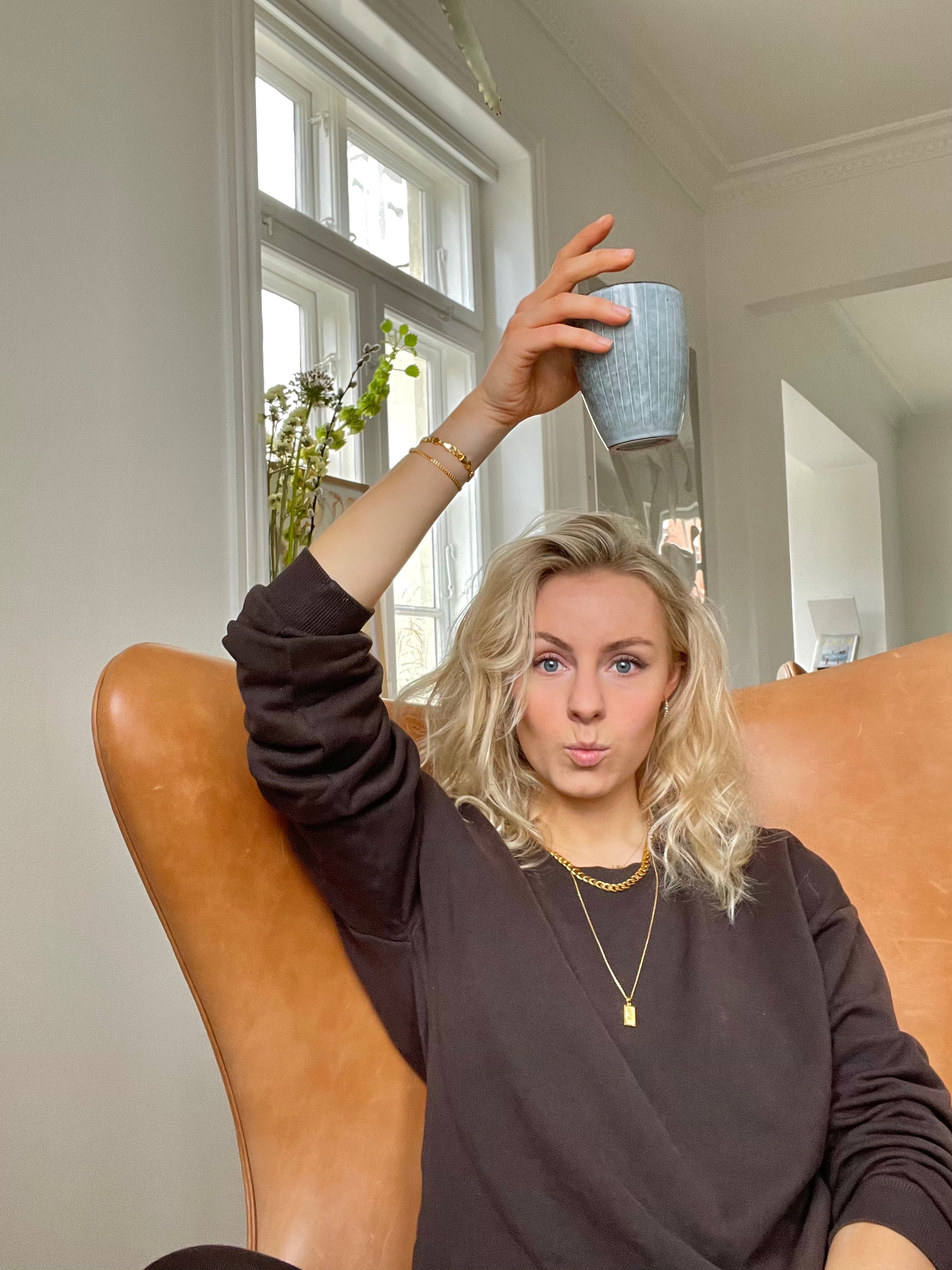 My jewellery gives me a sense of femininity and thus a sense of power. When I put on my jewellery in the morning, I feel like I'm ready to conquer the whole world.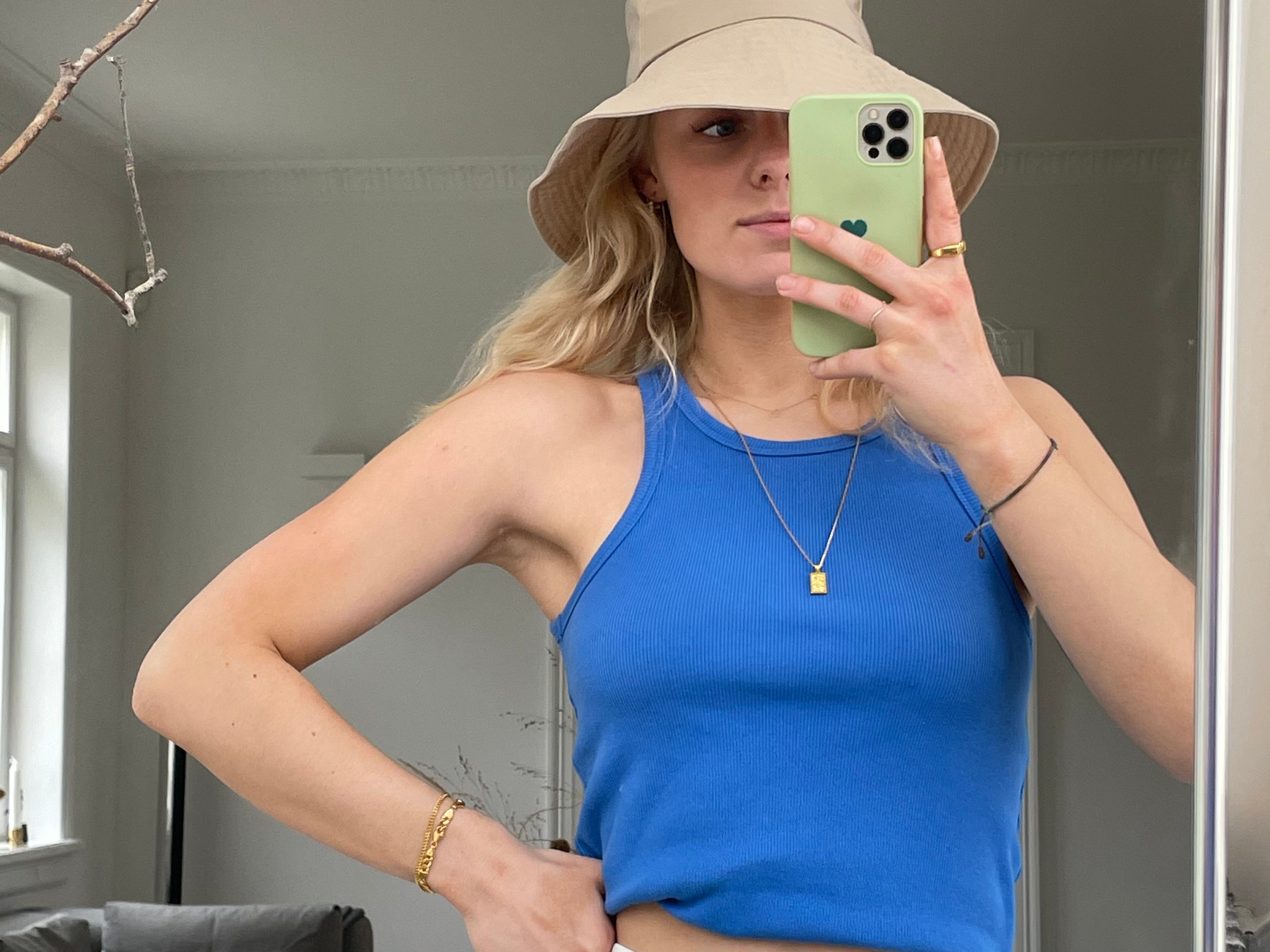 Shop Clara's look