MAKE IT YOURS
Cille Fjord
@cillefjord
I feel very feminine when I'm wearing pieces of jewellery. I think that it can really complete any look.
The meaning of jewellery
Jewellery means so much more to me than clothes, shoes and bags. It is some of the most precious and meaningful I hold. I also take great pride in finding some new pieces that fit the rest of my jewellery collection. I'm a bit of a collector when it comes to that.
Hoops & necklaces.
I love how hoops and necklaces can be combined in several sizes and lengths. Hoops often result in a sense of more feminine and festive, thus I love to combine it with a choker that balances it with a more raw-style.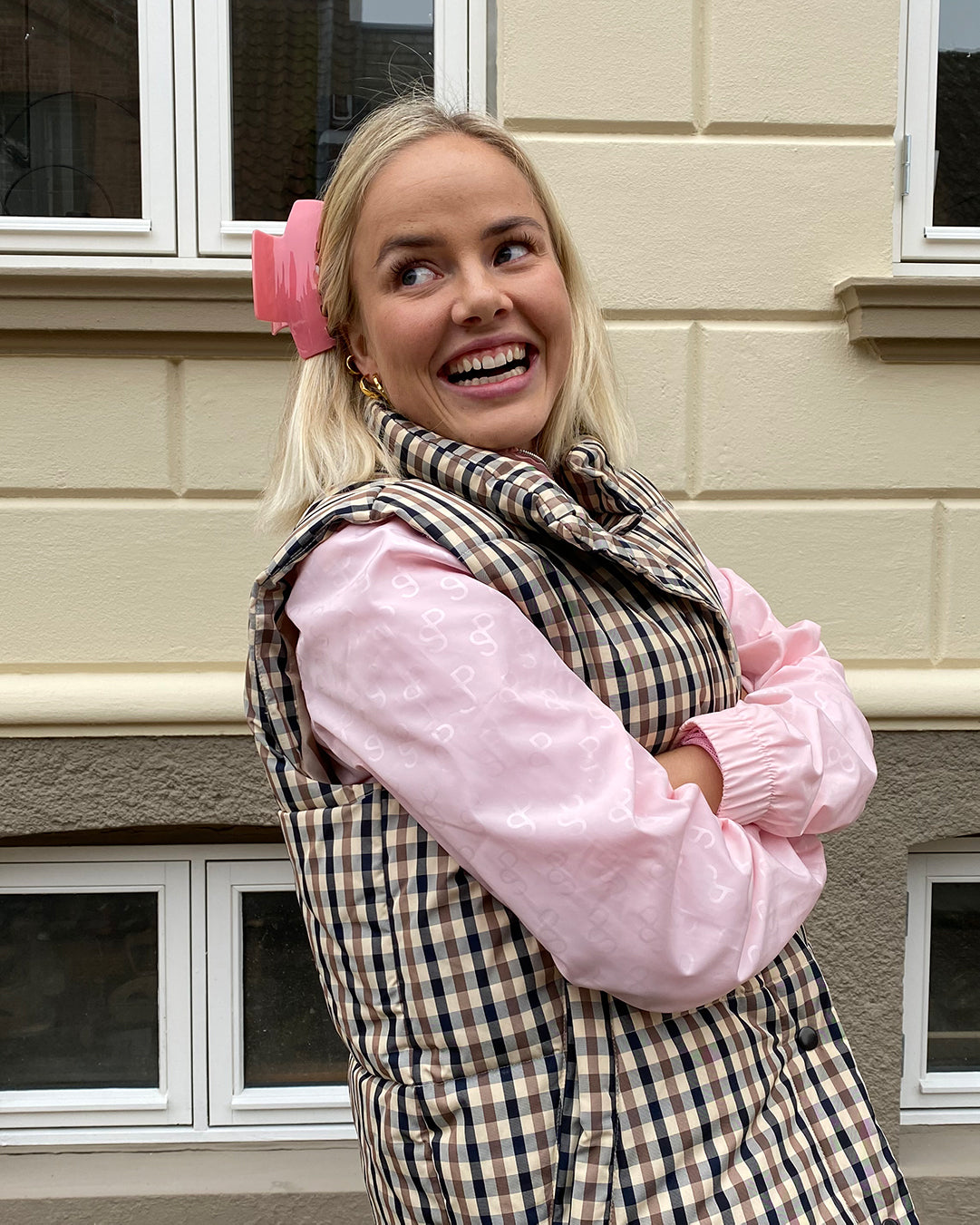 When I want to go all-in, I often wear several hoops in the same ear; this gives me an Esmeralda-feeling, which I really like.
Shop Cille's look