When you're in your flow, all doubt and fear disappear. You're invincible. That's why the collection consists of small, empowering sculptures that you can wear every day – your own armour of bling.
Sculptural and bubbly earrings 
Immerse yourself in earrings that play with shape, texture and detail. The design of the earrings is voluminous as well as classic. The expression is your own.
Timeless rings with a special edge
Rings with an alluring and cool expression. The classic, glossy ring has been given fluid details and shapes. Shine through with new, alluring Flow rings for your look. 
When you're in flow, you're in charge. Time, place and worries disappear.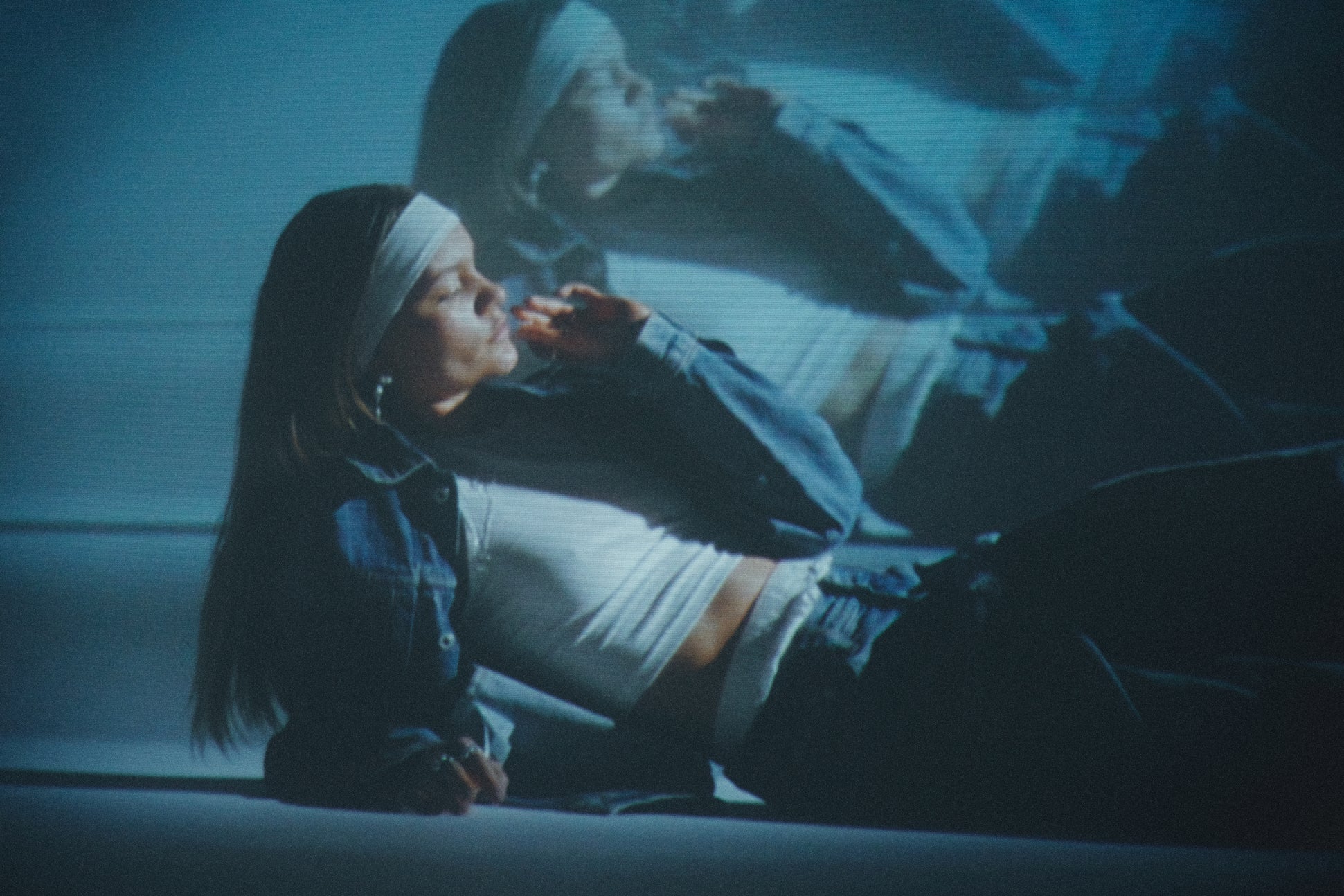 Breathtaking and flowy necklaces
The uniqueness of the Flow necklaces is in the balance between the curvy and edgy expression. There are brand new shapes and details that add a lot of power to your expression. 
The collection is powerful and expressive like never before. It strikes the balance between classic and edgy.
Shiny and detailed bracelets
The bracelets stand out with their texture and shape. They're full of bubbly details, which create that shiny and pure look.