Phoenix Flames Earrings
Reviews
Showing reviews from my Trustpilot
Smukke flamme-øreringe, som har sin egen stil. Meget glad for dem. Kan både sættes med lidt cuff og som rene hængere.
Amalie
Gold Plated Sterling Silver
Super fede øreringe som passer godt sammen med mine andre smykker fra hende. De er anderledes og iøjenfaldende og samtidig og egnet til hverdags brug.
Jeanette jørgensen
Sterling Silver
Godt produkt
Dorthe nielsen
Sterling Silver
Super elegante 😍
Anders lynge haagensen
Gold Plated Sterling Silver
Flot design
Material: Sterling Silver
Product description

The Phoenix Flames Earrings create an asymmetrical look in the ears.  One part of the earring moves up the ear, while the other hangs down from the earlobe. This really creates an organic flame look.

The Phoenix Flames Earrings are made of pure sterling silver.

The Phoenix Flames Earrings are 35 mm long.

The Phoenix Flames Earrings are 5 mm wide.

The piece has the 925 stamp, which is the professional sterling silver stamp. I'm authorised to use it as a member of Dansk Ædelmetalkontrol, which monitors the production of precious metals in Denmark.

In addition to the professional stamp, all my jewellery pieces have my personal name stamp, CAM, inside, which is registered by Dansk Ædelmetalkontrol.

The Phoenix Flames Earrings are sold as a pair.

Delivery info

My team will pack and ship your order, so that your jewellery is delivered with express shipping within 1-2 workdays.

Read more about my delivery times.
The earrings create an interesting, seductive and unique look with their asymmetrical design.
Experience the feeling of an evolving flame that has been unleashed. With these earrings, you really stand out.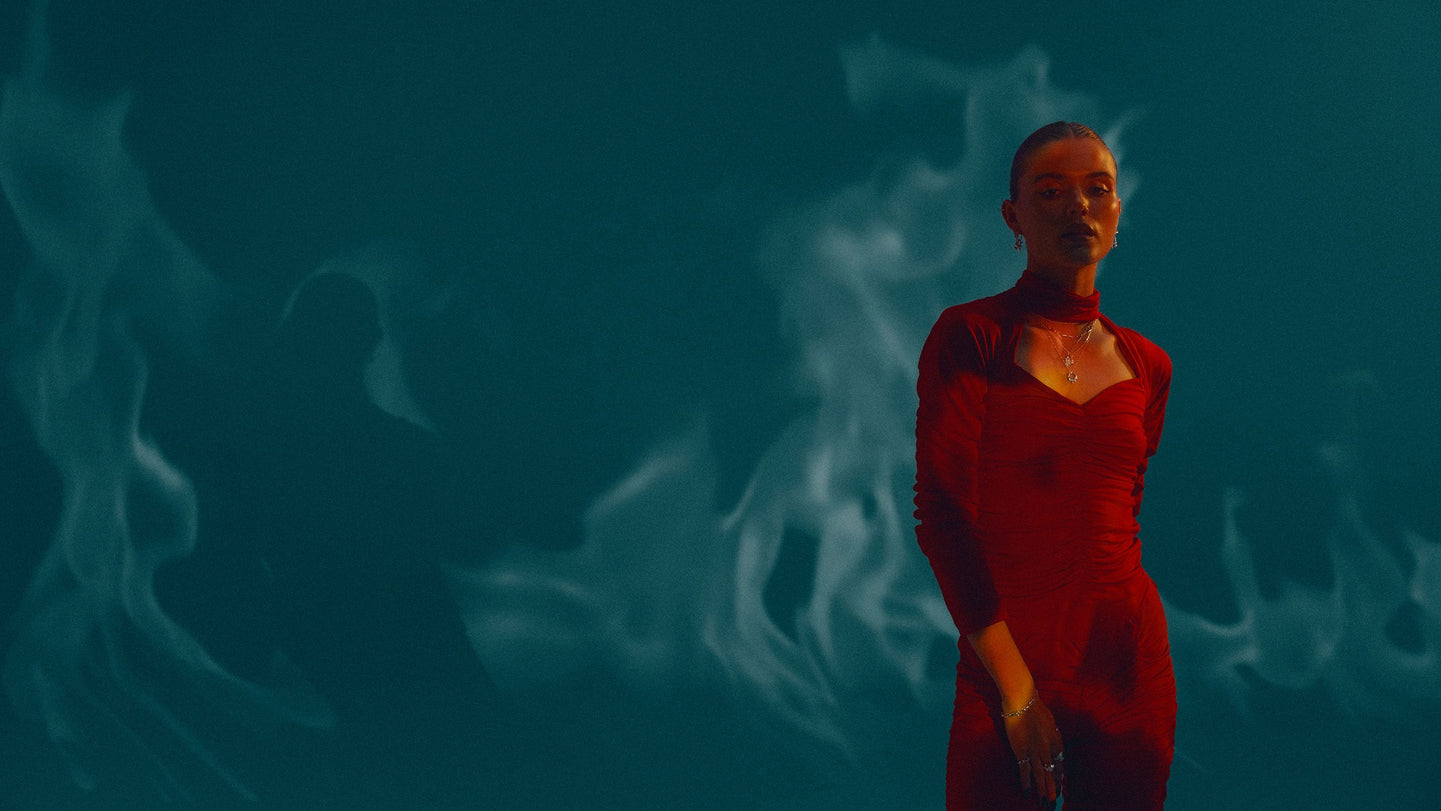 My thoughts behind the design