20% off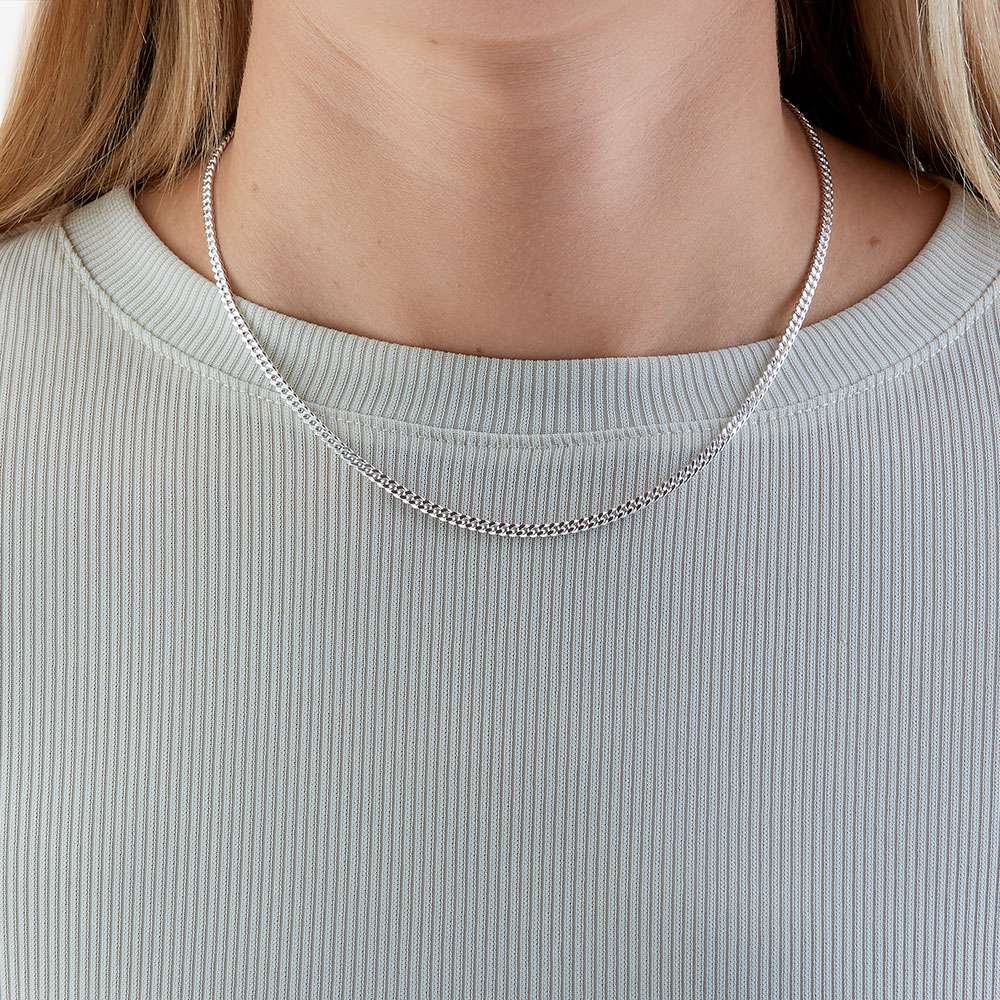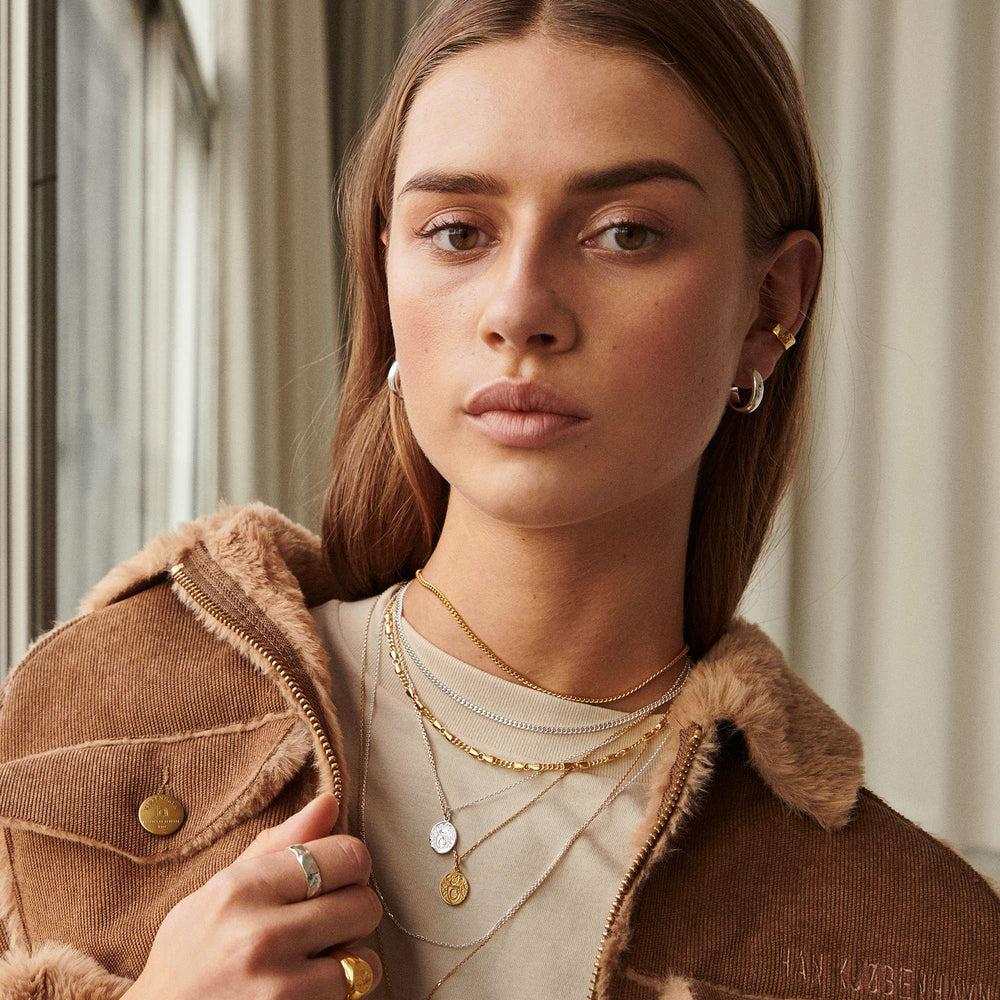 Small Panzer Choker
Reviews
Showing reviews from my Trustpilot
Jytte kjær knudsen
Size: 40 cm - Sterling Silver
Lever helt op til forventningerne
Kunde
Size: 40 cm - Gold Plated Sterling Silver
Super lækre smykker
Kristin johansen
Size: 40 cm - Gold Plated Sterling Silver
Emballage var super. Da det er en gave ved jeg ikke noe om kvaliteten på dette kedet. Men har handlet flere smykker tidligere og kvaliteten har været fin
Charlotte nielsen
Size: 42 cm - Gold Plated Sterling Silver
Skal give det i gave til min datter, tror bestemt hun bliver glad
Anne
Size: 40 cm - Gold Plated Sterling Silver
Lækkert smykke. Super pænt, simpelt og generelt lækkert
Alice hansen
Size: 45 cm - Gold Plated Sterling Silver
Til min datter
Material: Sterling Silver
Product description

The Small Panzer Choker is a beautiful and feminine piece of jewellery that will go really well with other pieces.

The Small Panzer Choker is made of pure sterling silver.

The Small Panzer Choker is 3 mm wide.

The piece has the 925 stamp, which is the professional sterling silver stamp. I'm authorised to use it as a member of Dansk Ædelmetalkontrol, which monitors the production of precious metals in Denmark.

In addition to the professional stamp, all my jewellery pieces have my personal name stamp, CAM, inside, which is registered by Dansk Ædelmetalkontrol.

The choker is available in the following sizes: small, medium and large.

Sizing & fit

Delivery info

My team will pack and ship your order, so that your jewellery is delivered with express shipping within 1-2 workdays.

Read more about my delivery times.
The Panzer collection are my statement jewellery pieces with the chain taking centre stage.
Inspired by classic jewellery, I've designed a piece that can make any outfit look refined.