BIRTHDAY: -25%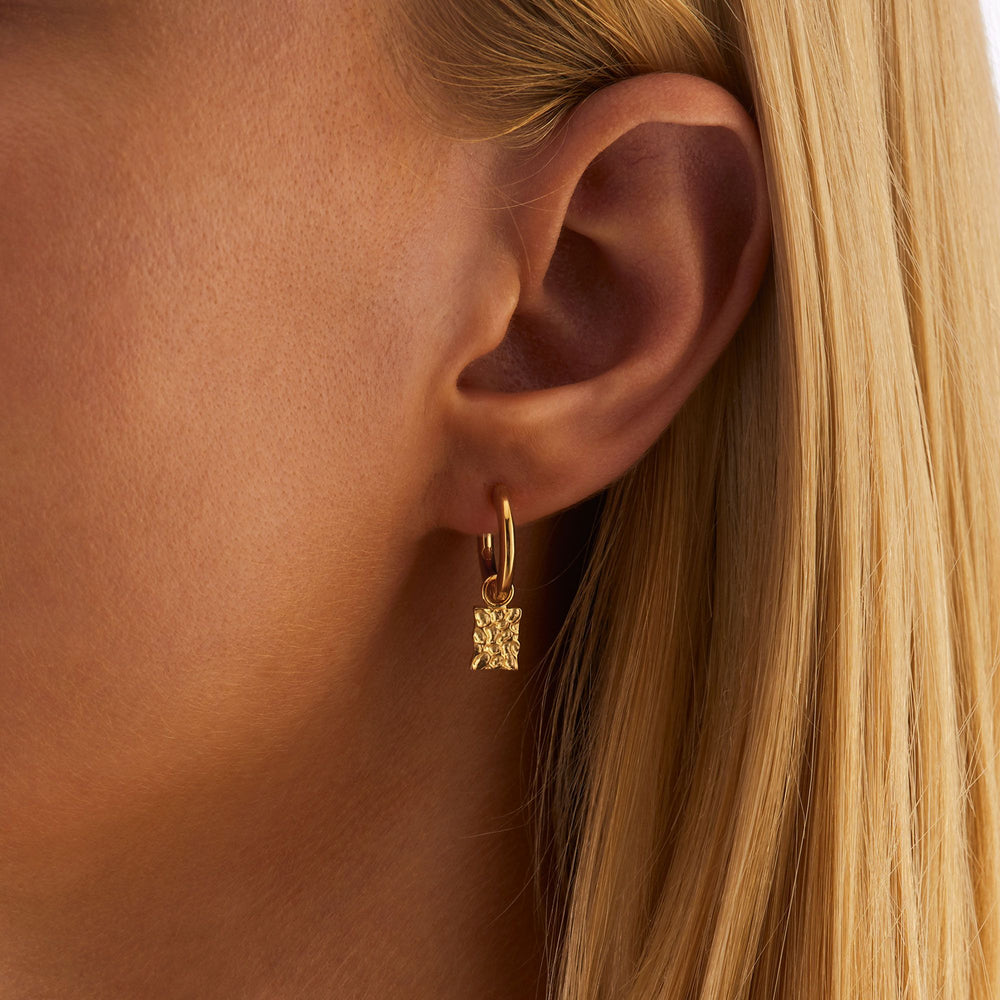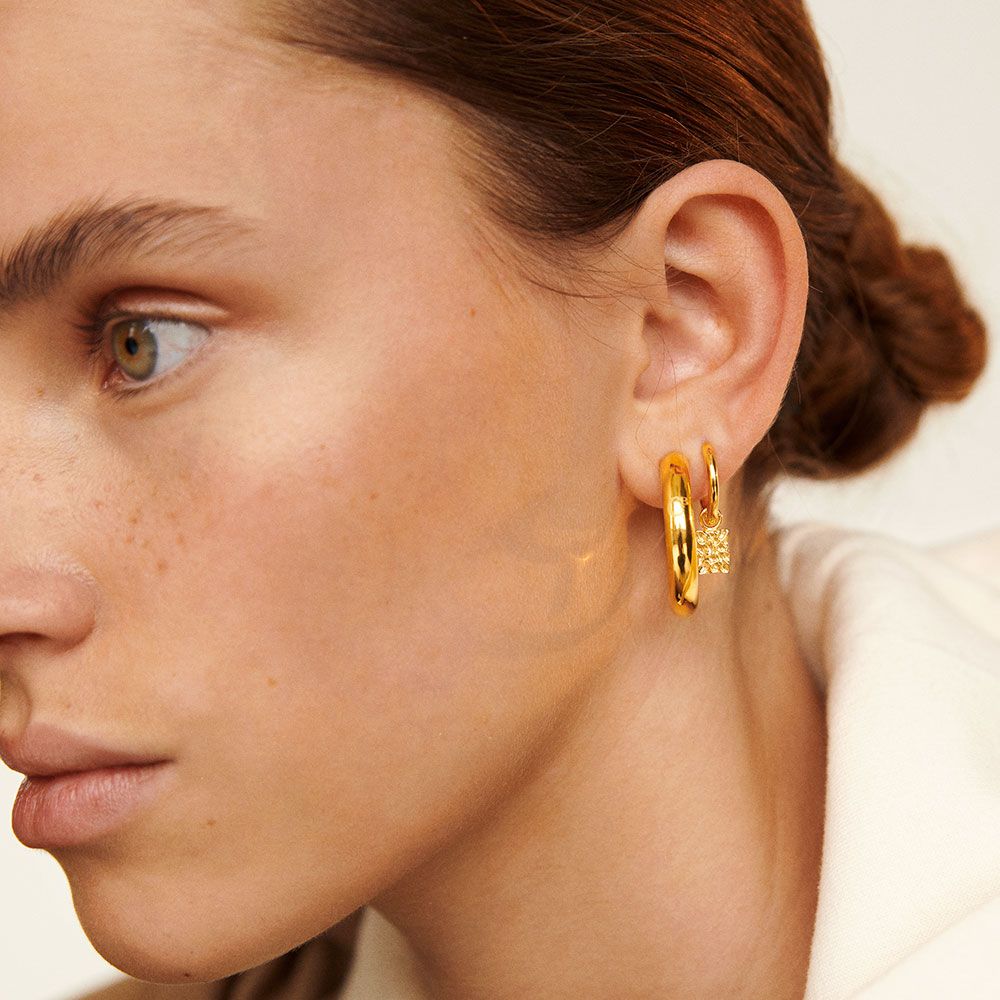 Large Krystal Earrings
Reviews
Showing reviews from my Trustpilot
Mogens husted
Sterling Silver
Super smuk smykke
Sarah greth
Sterling Silver
Enkle men alligevel helt enestående 🤩
Maria matthiesen
Gold Plated Sterling Silver
Super flotte øreringe og vedhænget kan tages af, så man kun har en hoop, hvis man vil det.
Chris petersen
Gold Plated Sterling Silver
Super pænt produkt med flot indpakning.
Lone sebelius
Sterling Silver
svarer fuldt ud til hvad beskrivelse og billede viser
Er til en gave. Rigtig flotte. Hurtig levering. Søde mails ved bestilling.
Material: Gold Plated Sterling Silver
Product description

You can create some beautiful and very unique looks by wearing the earrings together with some of my other jewellery pieces.

The Large Krystal Earrings are made of pure sterling silver with a thick layer of 18-carat gold plating.

The Large Krystal pendant is designed to fit all my Basic Hoops.

The Large Krystal pendant measures 6 x 8 mm.

The Large Krystal Earring hoop is 2.5 mm wide and has an outer diameter of 15 mm.

The piece has the 925 stamp, which is the professional sterling silver stamp. This stamp is also used on my gold-plated jewellery, and I'm authorised to use it as a member of Dansk Ædelmetalkontrol, which monitors the production of precious metals in Denmark.

In addition to the professional stamp, all my jewellery pieces have my personal name stamp, CAM, inside, which is registered by Dansk Ædelmetalkontrol.

The Large Krystal Earrings are sold in pairs.

Delivery info

My team will pack and ship your order, so that your jewellery is delivered with express shipping within 1-2 workdays.

Read more about my delivery times.
The Large Krystal Earrings bring a new twist to the classic shiny hoops.
The indentations on the surface give the Krystal series an organic look.