BIRTHDAY: -25%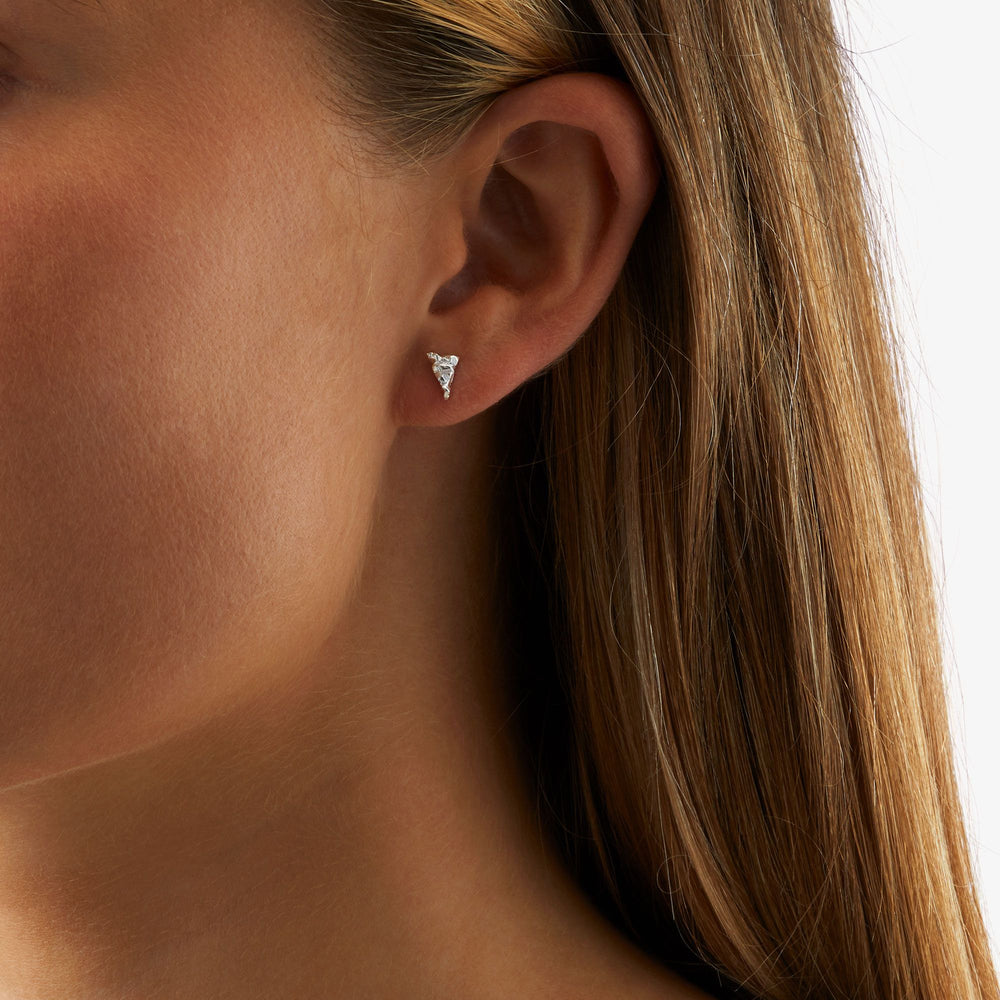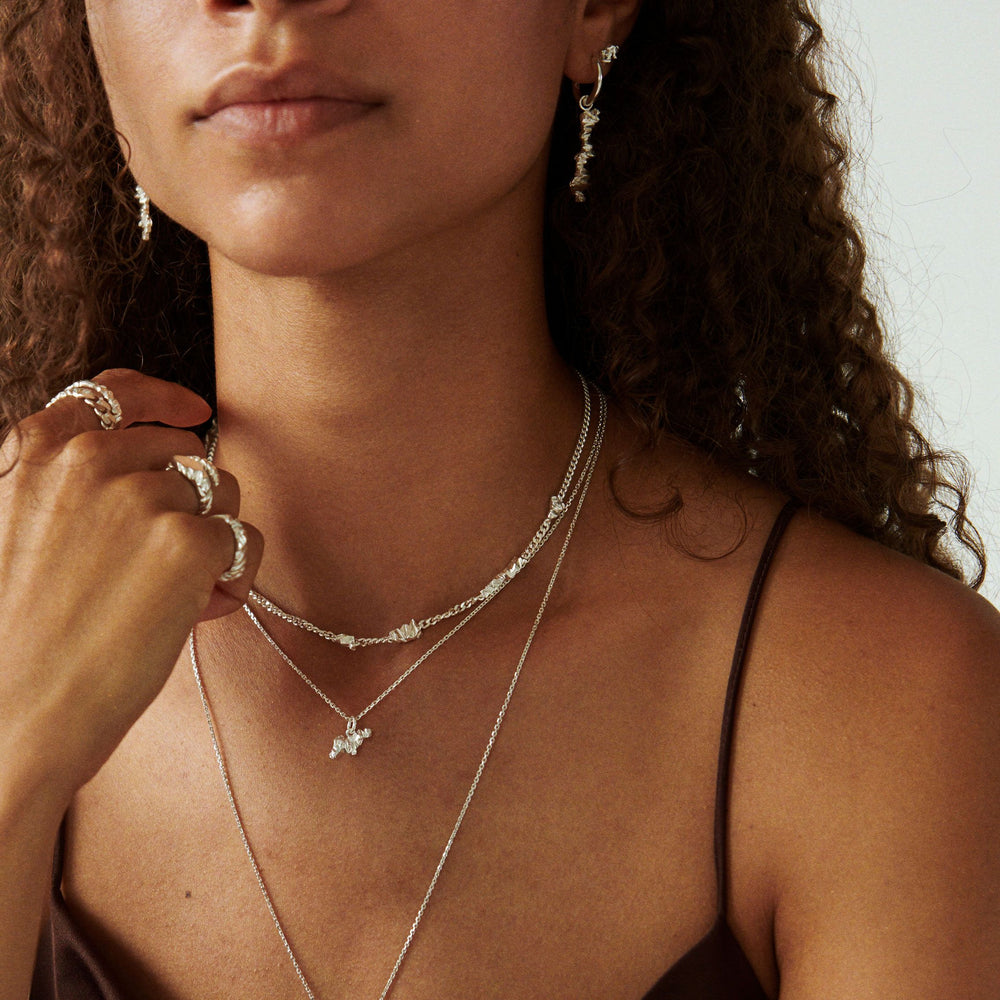 Edgy Silicium Stud Earrings
Reviews
Showing reviews from my Trustpilot
Stine luise witt beck
Gold Plated Sterling Silver
Smukke ørestikker. Er super tilfreds med mit køb👍🏻😊
Anna
Gold Plated Sterling Silver
Skønne øreringe, rigtig fin størrelse til mit sekundære hul i øret :)
Pia lindstrøm
Sterling Silver
Super flotte øreringe.
Emilie
Gold Plated Sterling Silver
Købte er par ørering som gave, og kunne ikke være mere glad med hvordan de ser ud og var indpakket da de blev leveret?
Material: Sterling Silver
Product description

The Edgy Silicium Stud Earrings are gorgeous when worn as a pair, but I also think you can create a truly unique look when you team them with my other earrings or hoops.

The Edgy Silicium Stud Earrings are made of pure sterling silver.

The Edgy Silicium Stud Earrings measure 7.5 x 4 mm.

The piece has the 925 stamp, which is the professional sterling silver stamp. I'm authorised to use it as a member of Dansk Ædelmetalkontrol, which monitors the production of precious metals in Denmark.

In addition to the professional stamp, all my jewellery pieces have my personal name stamp, CAM, inside, which is registered by Dansk Ædelmetalkontrol.

The Edgy Silicium Stud Earrings are sold in pairs.

Delivery info

My team will pack and ship your order, so that your jewellery is delivered with express shipping within 1-2 workdays.

Read more about my delivery times.
My Edgy Silicium Stud Earrings are full of contrasts.
The random edges and sparkling surface create an elegant interplay between the raw and feminine.