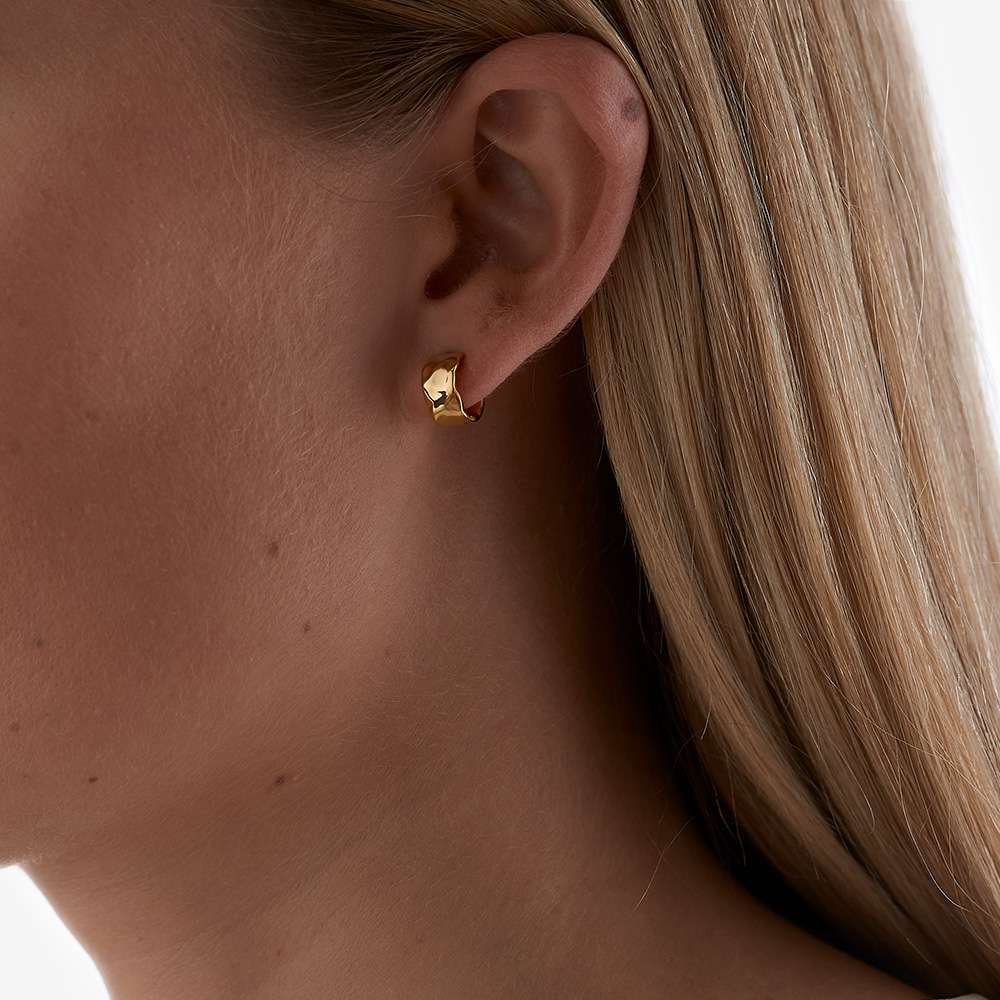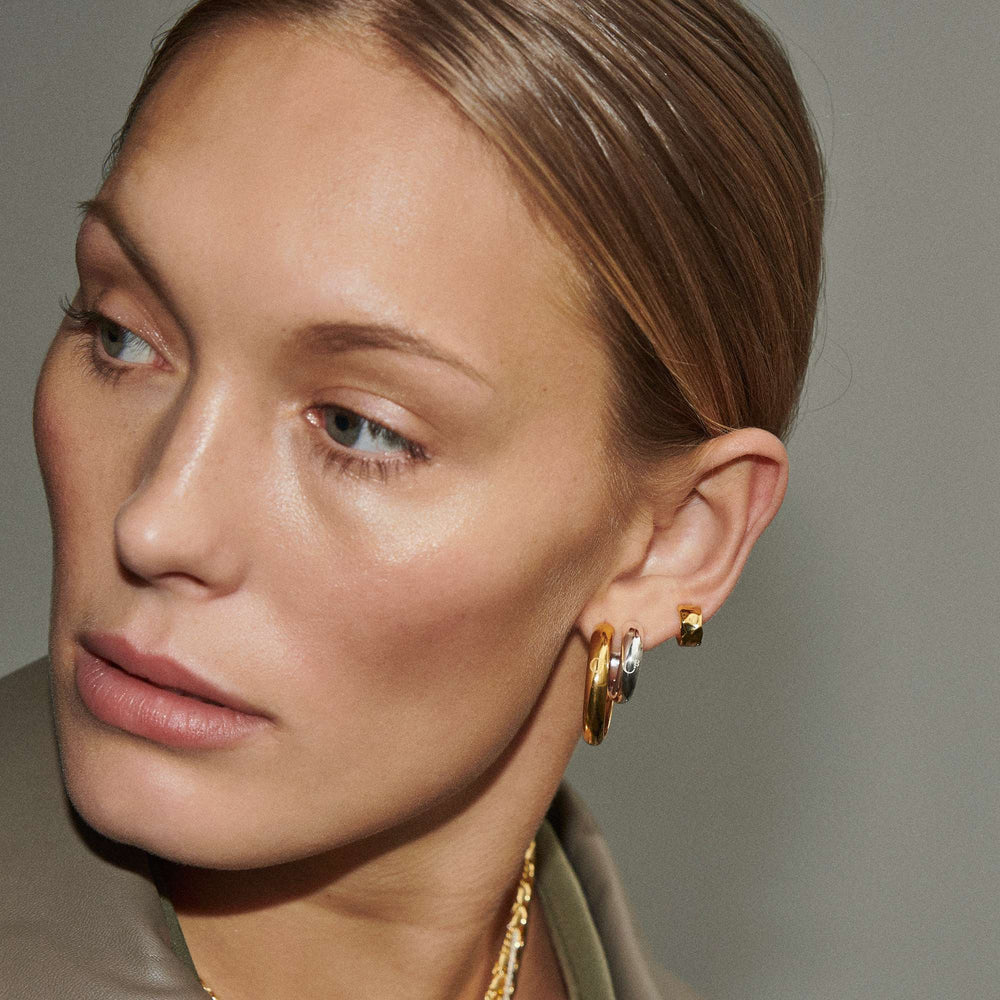 Mini Banket Hoops
Reviews
Showing reviews from my Trustpilot
Mrs vibeke beck
Gold Plated Sterling Silver
Fine, enkle og specielle
Michelle bennike
Gold Plated Sterling Silver
De er så flotte og sikke de skiner.
Karin hansen
Gold Plated Sterling Silver
Hurtig levering og smykkernes kvalitet er helt i top 😊
Virkelig smukke
Steffen laumann
Sterling Silver
Virkelig flotte øreringe!
Ane katrine
Gold Plated Sterling Silver
Synes mine øreringe er vidlt gode og man kan næsten ik se de er brugt
Material: Gold Plated Sterling Silver
Product description

The Mini Banket Hoops look great in combination with other jewellery pieces.

The Mini Banket Hoops are made of pure sterling silver with a thick layer of 18-carat gold plating.

The Mini Banket Hoops are approximately 5 mm wide.

The outer diameter of the Mini Banket Hoops is approximately 10 mm.

The piece has the 925 stamp, which is the professional sterling silver stamp. This stamp is also used on my gold-plated jewellery, and I'm authorised to use it as a member of Dansk Ædelmetalkontrol, which monitors the production of precious metals in Denmark.

In addition to the professional stamp, all my jewellery pieces have my personal name stamp, CAM, inside, which is registered by Dansk Ædelmetalkontrol.

The Mini Banket Hoops are sold in pairs.

Delivery info

My team will pack and ship your order, so that your jewellery is delivered with express shipping within 1-2 workdays.

Read more about my delivery times.
All the pieces in my Banket collection have a faceted surface, giving them an organic an timeless look.
The Mini Banket Hoops have a feminine and simple look, and the interplay between the different edges, shapes and indentations makes them unique.