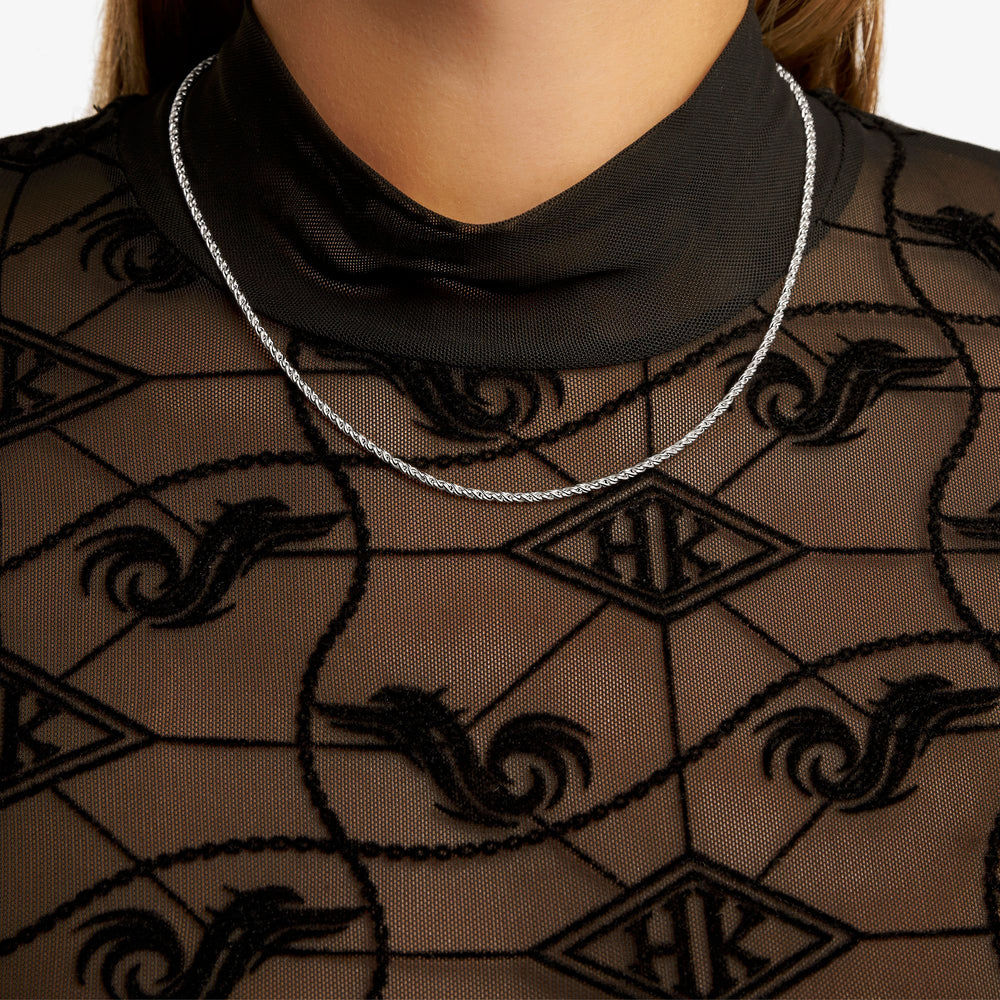 Small Flames Choker
Material: Sterling Silver
Product description

The choker looks gorgeous on its own for a simple look. You can also stack it with my other necklaces for a more harmonious look.

The Small Flames Choker is made of pure sterling silver.

The Small Flames Choker is 2 mm wide.

The piece has the 925 stamp, which is the professional sterling silver stamp. I'm authorised to use it as a member of Dansk Ædelmetalkontrol, which monitors the production of precious metals in Denmark.

In addition to the professional stamp, all my jewellery pieces have my personal name stamp, CAM, inside, which is registered by Dansk Ædelmetalkontrol.

The choker is available in two widths. This is the thinnest.

Sizing & fit

Delivery info

My team will pack and ship your order, so that your jewellery is delivered with express shipping within 1-2 workdays.

Read more about my delivery times.
The Small Flames Choker is the perfect jewellery piece if you're going for a simple look that is still edgy.
The chain illustrates flames that snake infinitely around your neck.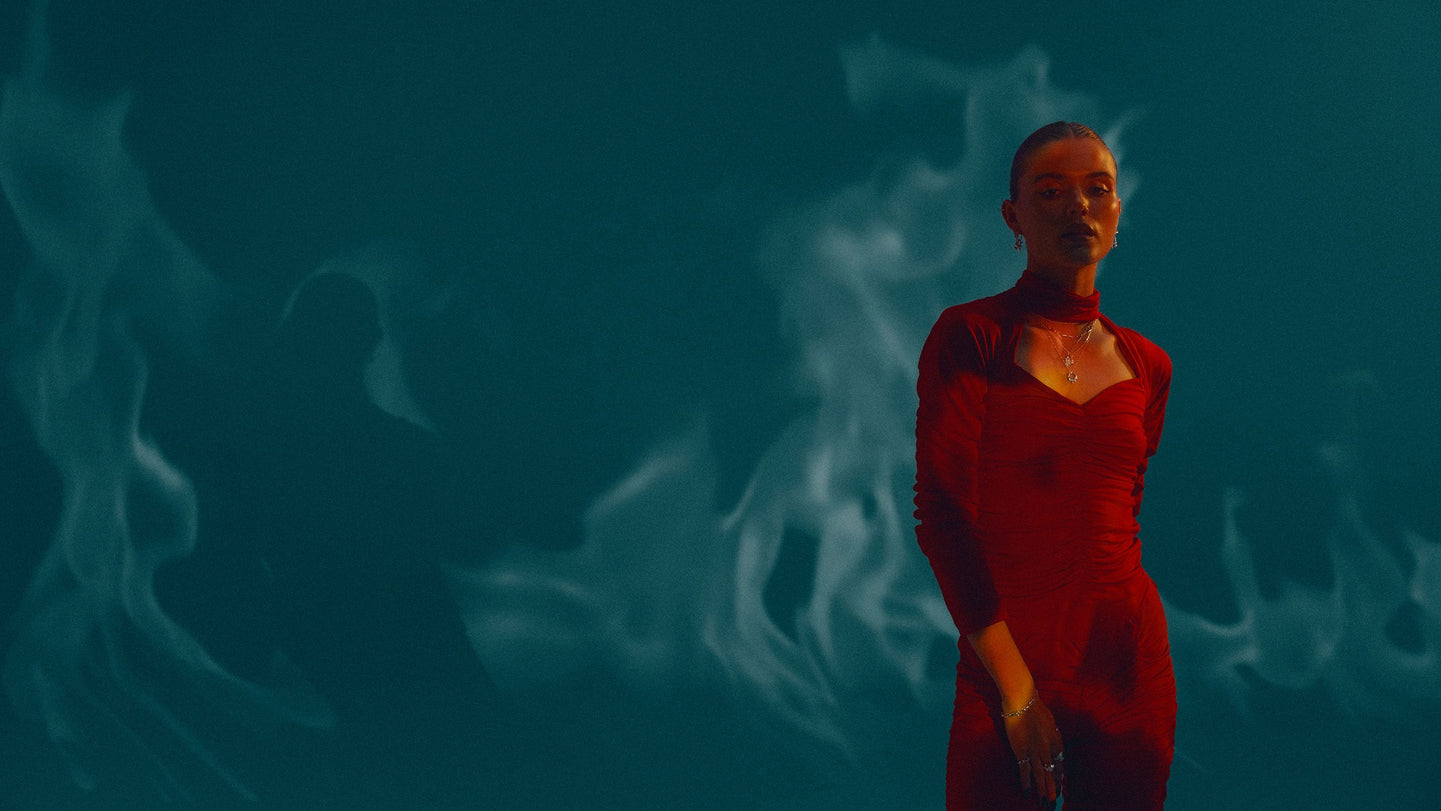 My thoughts behind the design