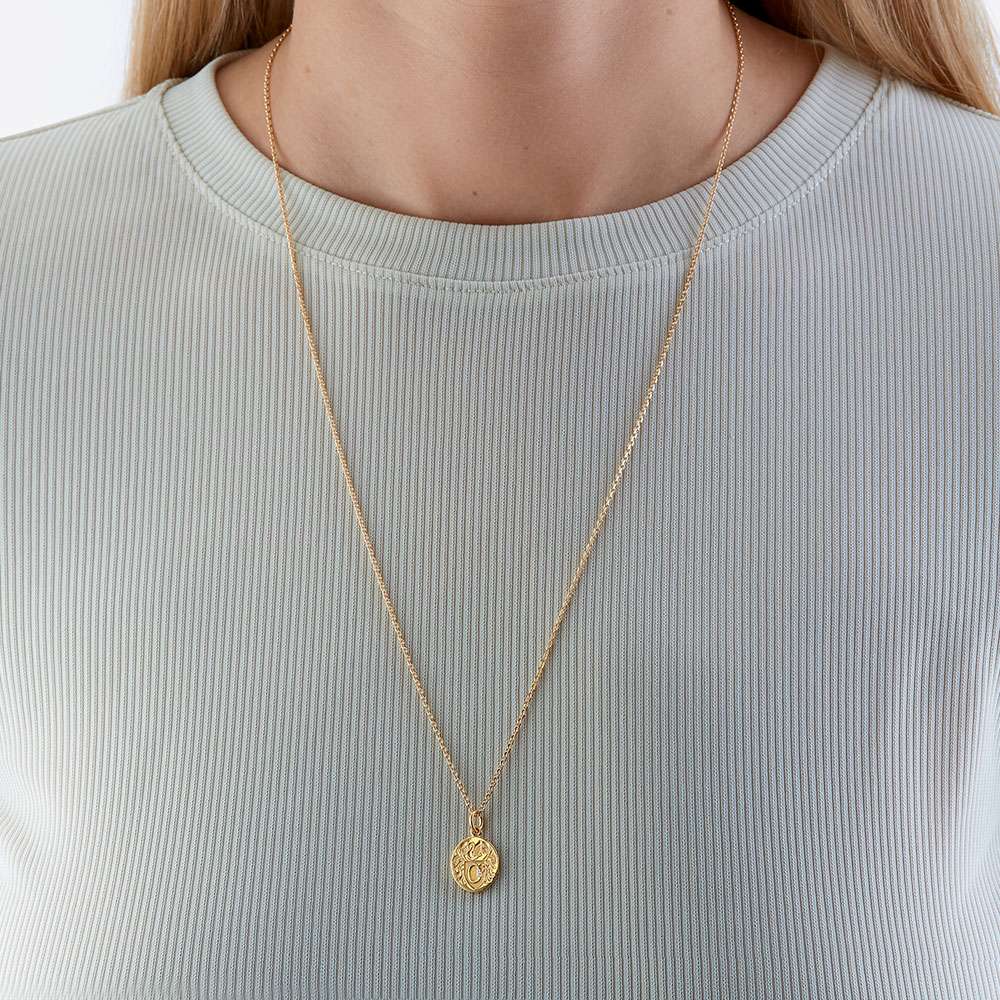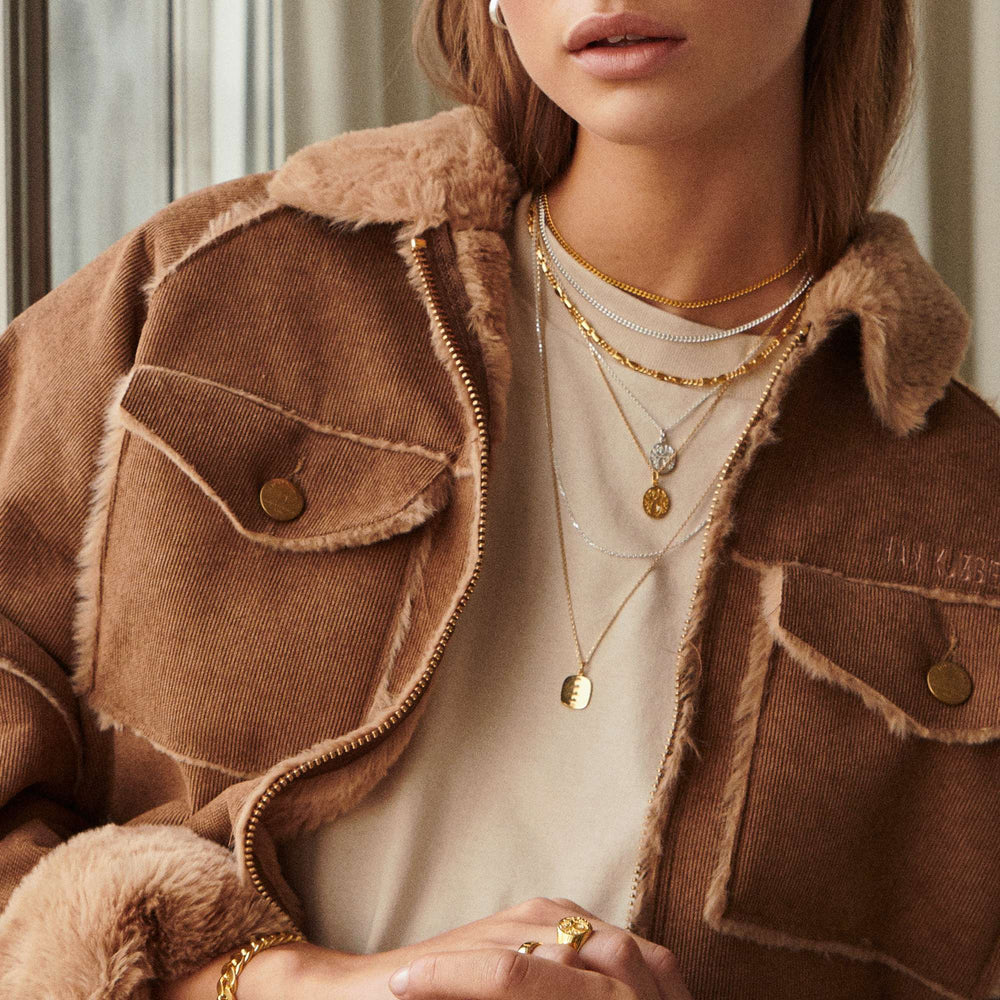 Relief Necklace
Reviews
Showing reviews from my Trustpilot
Tina slangerup
Size: 42 - 45 cm - Sterling Silver
Sød kæde med 2 indstillings huller
Ulla
Size: 42 - 45 cm - Sterling Silver
Meget smukt
Malene
Size: 55 - 60 cm - Sterling Silver
Altid dejligt at handle ved CB
Anne johannessen
Size: 42 - 45 cm - Gold Plated Sterling Silver
Super flot vare👏🏼
Blazenka novosel
Size: 55 - 60 cm - Gold Plated Sterling Silver
Elegant og meget fint
Kristina
Size: 42 - 45 cm - Sterling Silver
Rigtig pæn
Material: Gold Plated Sterling Silver
Product description

The Relief Necklace is a feminine, shimmering piece of jewellery.

The Relief Necklace is made of pure sterling silver with a thick layer of 18-carat gold plating.

The pendant measures 12 x 14 mm.

A clear zircon is embedded in the pendant.

The piece has the 925 stamp, which is the professional sterling silver stamp. This stamp is also used on my gold-plated jewellery, and I'm authorised to use it as a member of Dansk Ædelmetalkontrol, which monitors the production of precious metals in Denmark.

In addition to the professional stamp, all my jewellery pieces have my personal name stamp, CAM, inside, which is registered by Dansk Ædelmetalkontrol.

Sizing & fit

Delivery info

My team will pack and ship your order, so that your jewellery is delivered with express shipping within 1-2 workdays.

Read more about my delivery times.
The Relief jewellery is beautiful with a feminine touch and a shimmering surface surrounding the zircon in the middle.
I love historical references, and it's always been a dream of mine to make my own more contemporary version of a coat of arms.